How COVID-19 stoked interest in bio-medical engineering
How COVID-19 stoked interest in bio-medical engineering
Bio-medical engineering is offered as MTech or PhD programmes at most IITs. Some courses require MBBS degree. NITs launched BTech programmes in it.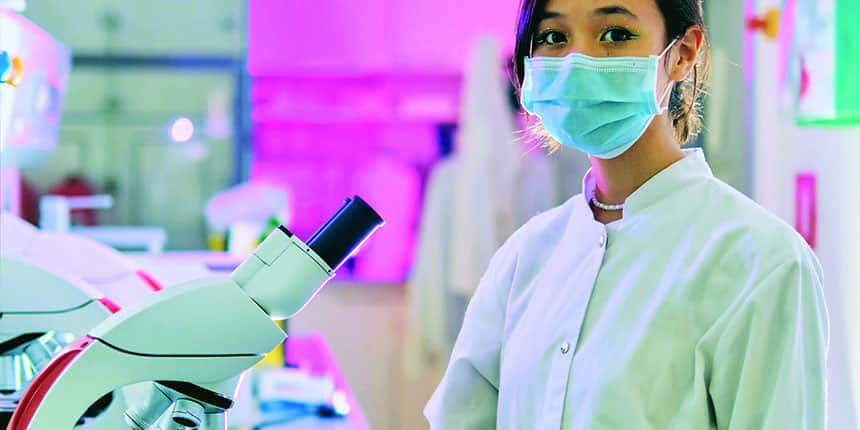 New Delhi: The COVID-19 pandemic added many terms from the medical lexicon to the layman's vocabulary – invasive ventilation, oxygen concentrators, BiPAP machines. Along with awareness, appreciation for the multidisciplinary effort that goes into designing and perfecting such equipment has also grown.
Bio-medical engineering was a niche interest until COVID-19. Now, there's an increase in both appreciation and demand for biotechnologists and biomedical engineers. Several premier public institutions like the Indian Institutes of Technology (IIT) and National Institutes of Technology (NITs) said they were seeing a surge in demand for courses in the field. At some, even undergraduate B.Tech programmes in biomedical engineering or allied fields are in the pipeline.
Doctors and engineers
Even before the pandemic placed healthcare in the spotlight, medicine was increasingly relying on sophisticated technology for both diagnoses and treatment. COVID-19 has only pushed up the demand for doctors, equipment and technicians who know how to use them.
"There is a huge demand now. Talking about the postgraduate course that we offer specifically, students from mechanical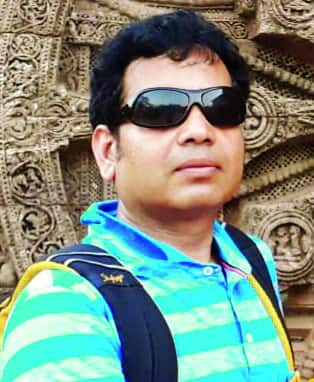 engineering, electronics or electrical engineering and computer science engineering background – everyone wants to do a post-graduation in biomedical engineering," said Shubhankar Paul, professor, department of biotechnology and biomedical engineering, NIT, Rourkela. It offers undergraduate, postgraduate and doctoral programmes in biomedical engineering and biotechnology.
At least nine out of the 31 NITs in the country offer undergraduate programmes in biotechnology and bio-medical engineering. Among the IITs, only IIT Kanpur offers an undergraduate programme in bio-engineering. IIT Kharagpur and IIT Delhi will start offering undergraduate or postgraduate courses soon. But apart from IIT Kanpur, most IITs have it only at the postgraduate level.
Postgraduate programme
To study biomedical engineering or one of its allied disciplines, students join the postgraduate programme after completing an undergraduate programme in any stream where the subjects taught are integral to engineering – physics, chemistry, mathematics, computer science, electronics and others. "Courses are available to get a basic understanding of biology, and the student can learn and hone their skills during the programme", said Naresh Bhatnagar, professor, IIT Delhi.
IIT Delhi enrolls students from a science background. Students from allied medical programmes such as pharmacy or physiotherapy can also join the postgraduate programme. "Biomedical engineering is teamwork, it is not the job of one individual," added Bhatnagar.
IITs have chosen to begin teaching the subject at the master's level. "Institutes should never attempt to start a B.Tech in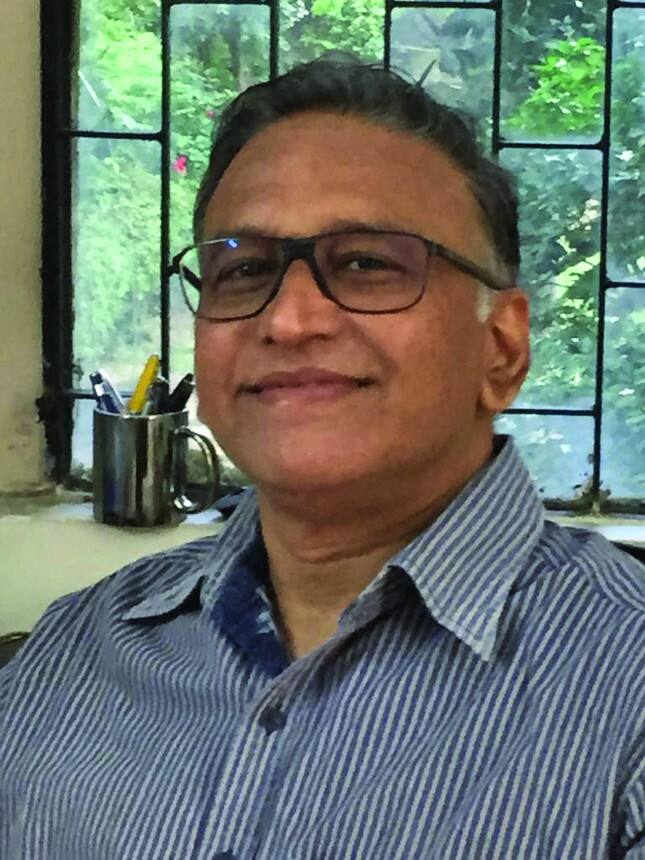 biomedical engineering until a PhD and master's programmes are in place," said Bhatnagar. "Otherwise, it will lead to the same scenario of opening engineering colleges opposite to each other and sending out engineers who are unemployable."
IIT Kharagpur, which already has both M.Tech and research programmes, is preparing for a bachelor's degree programme in biomedical engineering to start in the next academic session.
"We did not offer a B.Tech till now, we have been offering M.Tech and PhD programmes," said Jyotirmoy Chatterjee, head of school of medical science and technology, IIT Kharagpur.
IIT Delhi is not prepared to offer an undergraduate programme yet. "Ours is still a centre. It should become a department, and for that, it should have a critical mass of very good faculty in biomedical engineering. We should have at least 20 faculty-members; presently we have only 11", said Bhatnagar.
IIT Delhi has had a research programme since the 1980's but started the master's one only three years ago.
IIT Kharagpur's biomedical engineering programme is open only to MBBS graduates. The three-year postgraduate programme instills engineering skills among doctors, training them in medical imaging, molecular imaging and image analysis, biomaterials and implants, biophysics, and medical statistics among others. "The basic point is that biomedical engineers should understand experimental data and analysis," said Chatterjee.
Bio-engineering, bio-medical engineering, bio-technology
Fragile lines divide bio-engineering, bio-medical engineering and biotechnology. Paul explained that if a pacemaker has to be made and inserted inside the body, the metal being used in the pacemaker has to match with the bone of the patient. Typically, it is nickel. Finding the material that best matches the body part, designing it – this is the province of biomedical engineering. "Biomedical engineering and biotechnology usually co-exist," he said.
Pacemakers, ventilators, oxygen concentrators, magnetic resonance imaging or MRI scanners, electro-cardiogram machines, ultrasound scanners used for medical diagnoses are only a few of bio-medical engineering and biotechnology products. During the first wave of the COVID-19 pandemic in 2020, a team set up by IIT Kanpur designed and built an ICU ventilator within just a year.
"It is a multidisciplinary area where physics, chemistry, mathematics and all the engineering principles are utilized for the development of technology to be used in hospitals for treatment or diagnosis," said Paul. The field demands professionals with mastery over a range of disciplines but India doesn't have enough of them. "We lack in expertise and in the number of professionals. There's now a realization that even the existing equipment calls for modification every moment," he added.
It is an evolving science, agreed Bhatnagar. "A neurologist can read and understand an MRI scan, but what is the software behind creating it? The algorithm, the software for the scanning – all of that is done by a mathematician or a computer science engineer."
Opportunities and growth
In the United States, biomedical engineers command very high salaries but not in India. "The link between academia and industry is very weak in our country", said Paul.
Plus, academia is not producing enough experts. "We lack biomedical engineers in the country, we need, and the growth definitely will be there as demand is rising", said Chatterjee.
"There is a definite need for more biomedical engineers and above that, doctors," said Bhatnagar adding, "Our education system is totally in shambles." However, opportunities are opening up, said Paul. "There are several schemes available in India now where academics and industry can jointly apply for funds to specifically work towards the development of technology."
Write to us at news@careers360.com.
More From Pritha Roy Choudhury