RRB JE CBT 2 Question Paper Leaked; Claims Twitterrati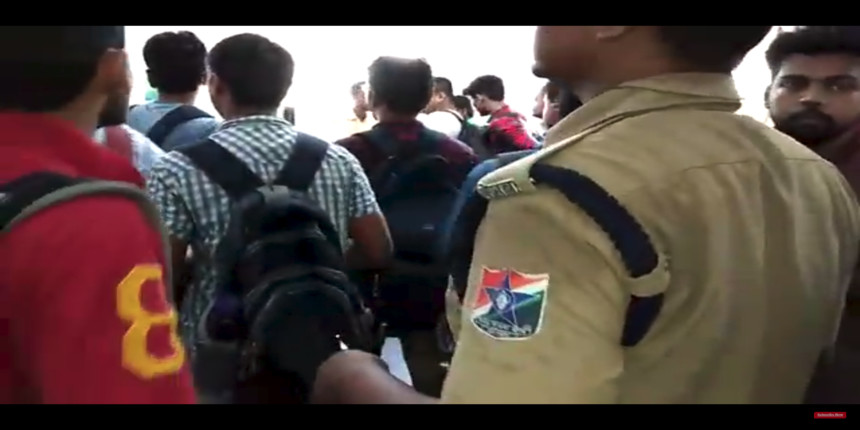 NEW DELHI, AUGUST 29: The news about RRB JE CBT 2 question paper leak has been flooding all over the social media. As per various twitter posts, the picture of the computer screen showing the question paper have been circulated which is believed to be RRB JE CBT 2 exam papers which was held on August 28. The picture went viral before the exam could be conducted. However, no such information have been provided by the RRB officials regarding RRB JE CBT 2 paper leak.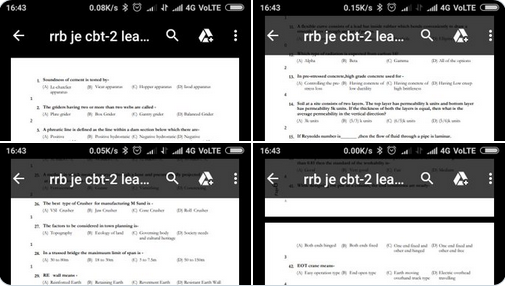 The pictures of the computer screen shows the exam duration which is 1 hr 36 mins remaining. This clearly shows that the pictures have been taken in the mid examination.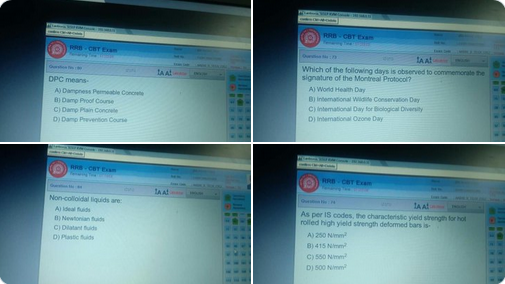 Further, there is a short video from the examination hall that has went viral in which candidates are speaking in Bangla. The centre from which the video has been shot is claimed to be from Kolkata. Also, Kuka centre in Jaipur has also been named for RRB JE paper leak in one of the tweets.
Earlier on August 28, RRB JE exam for the Kolkata Centre was cancelled for which the authority had released an official notice mentioning that the exam was cancelled due to technical glitches.
A user on twitter has tagged the railway authority and the Railway Minister Piyush Goyel requesting for the reconduct of the exam.
The exam is being held from August 28 and has to be conducted till September 1, 2019. The examination of RRB JE CBT 1 was held from May 22, 2019. All the candidates who qualified in the CBT 1 of RRB JE has to appear in RRB JE CBT 2 exam.
The exam is being held to fill a total of 13464 vacancies of Junior Engineer (JE), Junior Engineer (Information Technology) [JE (IT)], Depot Material Superintendent (DMS) and Chemical & Metallurgical Assistant (CMA)s at RRB.
Stay updated with latest Education News