Safeducate announces scholarship programme for students eyeing a career in Logistics & Supply chain
Safeducate announces scholarship programme for students eyeing a career in Logistics & Supply chain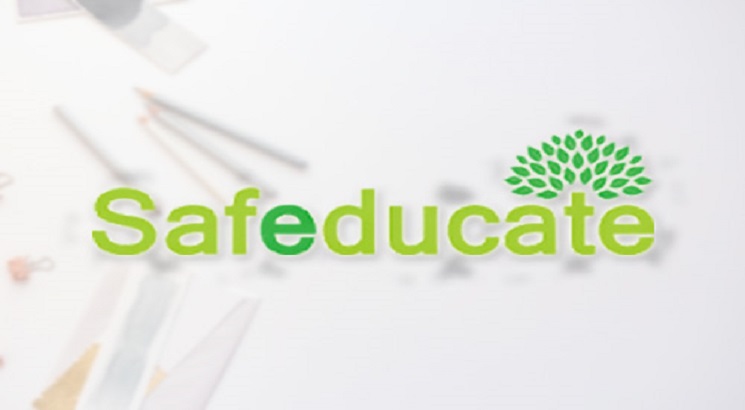 Abhay Anand
|
20th Nov, 2018 - 6:58 p.m. IST
NEW DELHI, NOVEMBER 20: Safeducate has announced an attractive scholarship for its six-month-long ADLM programme. Targeting students from across the country who are interested to pursue a career in the field, this is another step on the part of Safeducate to enhance the levels of training and employability in this space.
The top 3 position holders in the entrance exam of the programme will receive 100% scholarship, positions 4th to 8th will get 50% scholarship and rest of the qualified candidates will get a 20% scholarship for the ADLM programme.
Interested candidates can register on November 23rd, 2018 and take the exam on 25th November 2018 across Safeducate centres pan-India including Agra, Chennai, Delhi, Indore, Jaipur, Kochi, Lucknow, Nagpur, Pune, Ranchi, Bhopal, Raipur and Coimbatore. The questions have been categorised under basic General Knowledge, English, Aptitude, Logical Reasoning, General studies.
The ADLM programme curated by Safeducate will focus on basic principles of Management, People management, Operation Management, Supply Chain Management, Cost & Financial accounting, Client Relation Manager, Logistics Management, Soft Skill.
Commenting on the scholarship announcement, Divya Jain, Founder and CEO of Safeducate said, "Safeducate is relentlessly making efforts to train and empower individuals from across the country. Through this scholarship programme, we want to initiate an opportunity for the students who want to start their career in Logistics and Supply chain domain. This opportunity will enable everyone to get some concession to pursue the programme if they qualify the scholarship test. After the completion of the programme, we will also help them with the placements for operational jobs on assistant managerial levels. The idea is to skill a maximum number of young Indians and prepare them for higher level roles in this promising sector."
Stay updated with latest Education News