Sports Ministry to set up sports science and medicine departments in 11 institutions
Sports Ministry to set up sports science and medicine departments in 11 institutions
Sports minister Anurag Thakur has selected six universities and five medical colleges to have sports departments under the NCSSR scheme.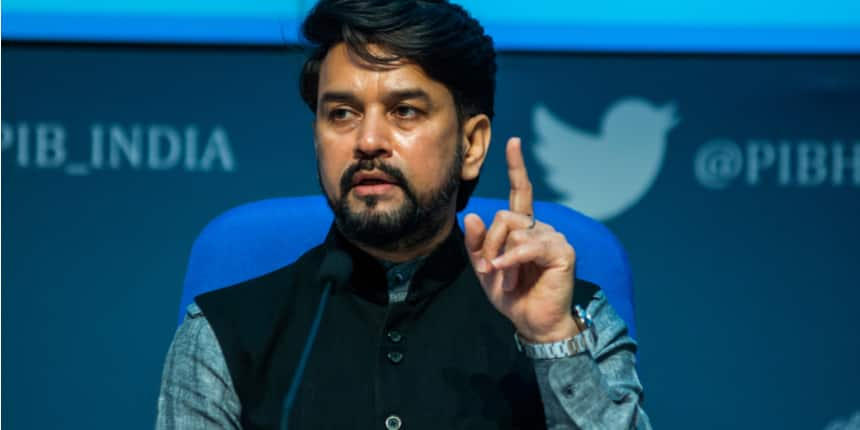 NEW DELHI: The sports ministry has selected six universities and five medical colleges across the country to start sports science and sports medicine departments under the National Centre of Sports Sciences and Research (NCSSR) scheme, Sports Minister Anurag Thakur said in a written reply to Lok Sabha on Thursday.
The NCSSR scheme aims to support high level research, education and innovation with respect to high performance of elite athletes. It aims to start MSc in sports sciences in six universities and MD and Diploma in sports medicine in five selected medical colleges.
Also Read | Mumbai University to establish Centre of Excellence in sports science and management
"The scheme has two components - setting up of NCSSR centre and providing support (funding) for setting up of sports sciences departments and sports medicine departments in selected universities or institutes and medical colleges respectively," the sports minister said.
The universities and medical colleges have been selected by the ministry on the basis of selection criteria like accreditation, permanent faculty, publications/patents, requirement of funds, national or international cooperation as well as proposal and presentation made by them.
Also Read | Delhi University to skip trials for sports, ECA quota; Admissions based on certificates
The scheme further aims to enhance performance of athletes through the use of sports science and medicine, provide scientific support and rehabilitation of sports injuries to sports persons and, and promote basic and applied research in sports science and sports medicine, as per the statement.
"The objectives of the scheme are implemented through Sports Authority of India (SAI) and the selected universities, institutes or medical colleges across the country," the statement added.
Write to us at news@careers360.com.
More From Vagisha Kaushik