Teachers' unions oppose Visva Bharati professor's suspension
Teachers' unions oppose Visva Bharati professor's suspension
Academics said that the Visva Bharati professor's suspension was an 'attack on basic rights and freedoms'.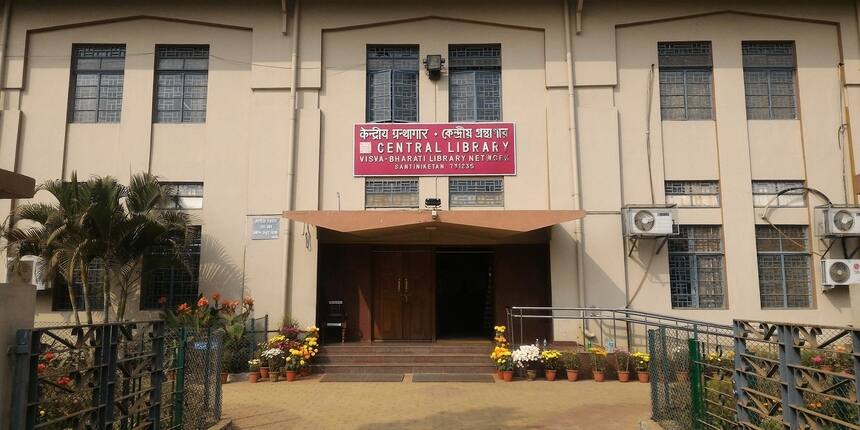 NEW DELHI: Various teachers' unions, over the weekend, issued statements demanding Visva Bharati professor Sudipta Bhattacharyya's suspension be withdrawn. Bhattacharyya was suspended after the Visva Bharati executive council found him "guilty of misconduct" for circulating a complaint that had "derogatory or defamatory or baseless remarks against a fellow employee and providing the copies of the same to high dignitaries by email".
Academics argued that suspension was initiated under 'flimsy pretext' and that the act was "dismantling the foundational principles of a university". They said that as an office bearer of the faculty association, Bhattacharyya was only questioning irregularities in the functioning of the university. Bhattacharyya was the president of Viswa Bharati University Faculty Association.
The Democratic Teachers' Front said in its statement: "Visva- Bharati seems to be the latest example of how universities are increasingly being run in an authoritarian manner in this country. Sudipta Bhattacharyya has been suspended for speaking out against the Vice Chancellor. Prof Bhattacharyya, as an office bearer of the faculty association, has been actively questioning irregularities."
'Curbing rights and freedoms'
Academics said that the attack on teachers such as Bhattacharyya has become the "hallmark of authoritarian university administrations all over the country today".
The Federation of Central Universities Teachers' Association (FEDCUTA) said: "The FEDCUTA notes with extreme concern that while this flimsy pretext was used to take action against the legitimate and constitutional activities of an office bearer of a teachers' association, the intention was to attack the fundamental right of freedom of association itself.
"Universities have to be saved as critical spaces of academic inquiry. Any curbing of these basic rights and freedoms amounts to dismantling the foundational principles of a university," the Democratic Teachers' Front said.
Also read:
Write to us at news@careers360.com.
More From Team Careers360