US bill to remove cap on H-1B visa, brings cheer to IT students
US bill to remove cap on H-1B visa, brings cheer to IT students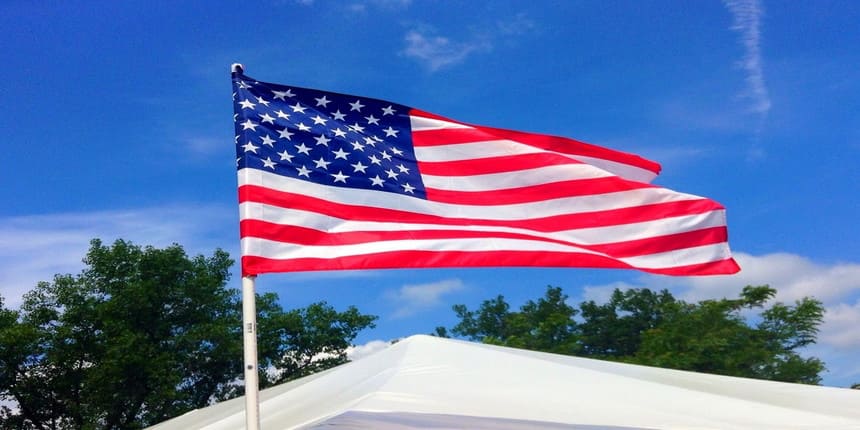 NEW DELHI, JULY 12: The fact that US House of Representatives has passed a bill which aims at lifting the present seven percent cap on issuing Green Cards which augers well for India IT professionals and students. A Green Card eases the process of working and settling in the US.
When the bill is passed by US Senate and becomes a law after the presidential nod, it will become easier for students who travel to the US for higher studies, work there for three years post studies and then work on H -1B visa who can eventually apply for Green Card.
"It is definitely an add on for students because the person will be able to stay back for a longer period after they complete their studies. In the STEM category, a student can stay back for three years anyways. Now this can help them further in applying for Green Card in the US," says Sandeep, Counsellor, Overseas education, adding, "the aspiration for studying and migrating also depends on the residency rules of the country, because of the warmth of the permanent residency rules do matter," said Sandeep (who goes by one name), an overseas educational consultant based in New Delhi.
Once the law is enacted, it will bring relief to thousands of skilled Indian IT professionals who seek to work in the US and also students studying in the US and aspiring to study abroad.
Welcoming the move, Prof. S. Sadagopan, Director of IIIT Bangalore said one has to wait till it gets a thumbs up from the President's desk.
"It looks good on the face of it but we need to wait for more details as the US Senate needs to pass it before it goes to the President's desk for enactment," said Prof. Sadagopan.
According to US Citizenship and Immigration Services (USCIS) data, out of 365,682 H-1B petitions approved by the USCIS in the fiscal year 2017, Indians accounted for the maximum of 276,423 approvals.
Stay updated with latest Education News
More From Pritha Roy Choudhury