Which edtech platforms will survive the coronavirus pandemic?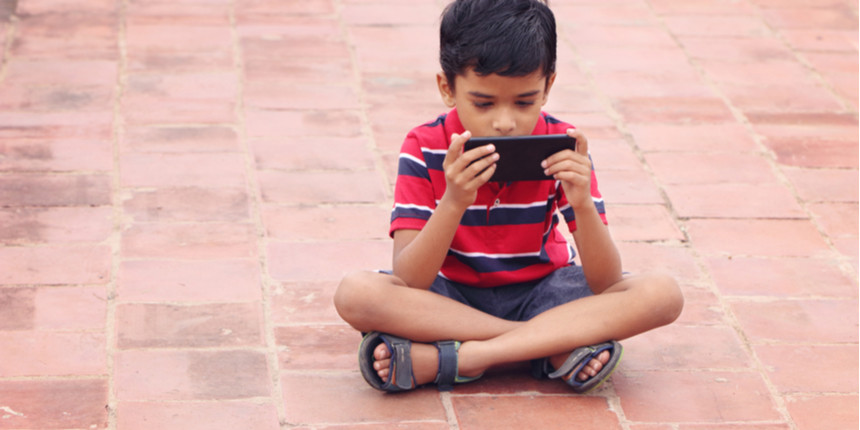 By Subir Shukla
All the education technology now flourishing in different corners might soon begin to get sorted out into two categories - tech because we can, and tech because we must.
What will be the difference between the two?
The first will be distinguished by a lot of bells and whistles and praising its own 'revolutionary' features (most of which will end up being used very less).
What might be missing from it?
Something to make the learner want to stick with it - the appeal to curiosity, the set of challenges that make you want to try things out, the unexpected insights you gain, the triggers that make you reflect and take your understanding deeper, and the feeling that you can set the agenda and targets for yourself.
Many of these might be promised but may not really be there - basically, the creators being too easily satisfied with their creations. It will be visible as children and teachers start making choices of what they will ignore.
The other kind, too, may lack the above but will be used because it is mandatory or linked with certification, in which case, it will be discarded as early as possible. On the other hand, where edtech makes an honest effort to see things from the user's point of view, generate engagement, promote reflection and put the user in charge, that is the part which will grow.
Subir Shukla is principal coordinator of Group Ignus and works on improving the quality of education systems. This piece first appeared as a post on LinkedIn and has been reproduced with permission.
Write to us at news@careers360.com.
Stay updated with latest Education News
More From Team Careers360