Why a French B school has seen an increase in Indian applicants
Why a French B school has seen an increase in Indian applicants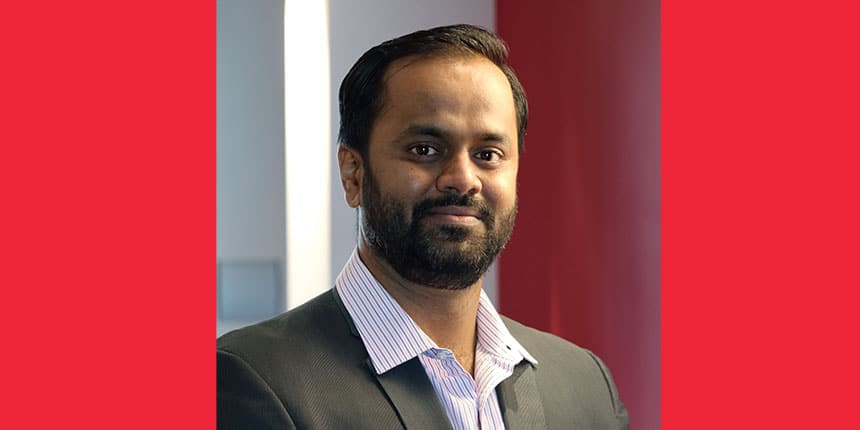 NEW DELHI: The École des Hautes Etudes Commerciales du Nord (EDHEC), or School of Higher Education in Business Administration, is among the top 30 business schools in the world. Nilesh Gaikwad, India manager, EDHEC, spoke to Careers360 about teaching during COVID-19 and the opportunities available for Indians.

Q. Which programmes are most popular with Indians?
A. EDHEC has one intake that is in September. EDHEC Business School offers an international BBA, which is a four-year undergraduate degree. Students can choose one of the two tracks on offer – Business Management or Global Business. The three-year Masters in management programme includes two years of academic studies and a year of professional immersion. The Master of Science programme is of 15-month duration. Finally, we have the Global MBA programme. It is a post-work experience programme of 10 months duration and suited for professionals with at least three years of managerial work experience. All programmes have Indian students but the masters in management programme witnesses the rush.
Q. Has the number of applications from India increased?
A. There has been a gradual increase over the past five years. The French embassy opened the visa application in the second week of August. Before the end of September, most of the students had flown out. This year, because of COVID-19, we had planned for the worst but we did not witness a huge increase or decrease.
Q. How are you dealing with COVID-19?
A. Our September 2020 intake started on time. Though EDHEC prepared for the worst when lockdown was enforced, over 95% of our selected Indian students made it to our campuses by early October. The classes are continuing as per schedule. EDHEC is following the hybrid approach – part online and part in-classroom lessons. This ensures the school follows social distancing and other protocols.
Q. Can you talk about the employability of Indian students?
A. EDHEC Business School's Career Centre organizes a compulsory programme – Talent Identification and Career Development (TICD) for all its students. Accordingly, students are provided industry expertise, recruitment advise and mentored for job interviews. Job fairs, company visits, industry talks etc. are organized by the career centre team in partnership with EDHEC's International Corporate Relations team. Our Indian students tend to find opportunities within Western Europe, Middle-Eastern countries, South-East Asia and India. Within India, EDHEC's alumni work in finance, technology and retail sectors.
Q. Can students remain in France to work after completing their degrees?
A . EDHEC's degree programmes are designed to give students at least a six-month head-start in finding job opportunities. After finishing the Master in Management programme, Indian students are eligible to apply for an up to two-year job-search Visa, also known as APS. Indians graduating with a Masters or higher degree are also eligible to apply for up to five-year Schengen Circulation Visa upon completing
their studies.
Q. Do you have tie-ups with Indian B-Schools?
A. We partner with 12 leading B-Schools in India, including Indian Institute of Management Ahmedabad, Bangalore and Calcutta and ISB Hyderabad. We had around 65 exchange students from Indian B-Schools last year.
Also Read:
Write to us at news@careers360.com
More From Pritha Roy Choudhury