20% children may withdraw from school due to COVID-19 : Study
20% children may withdraw from school due to COVID-19 : Study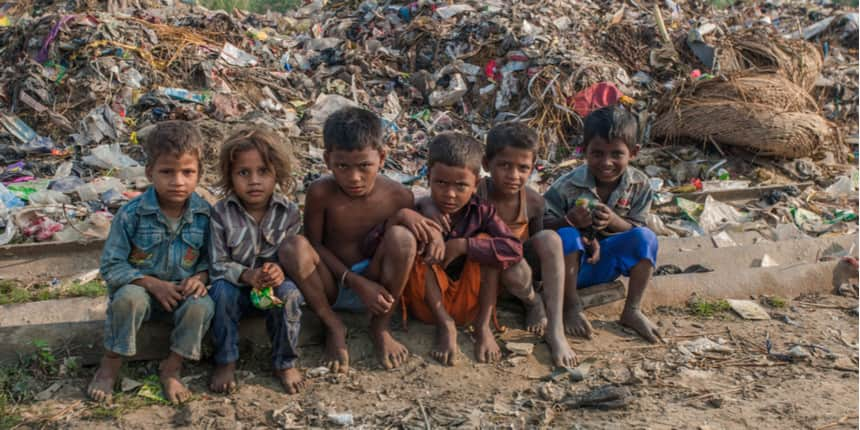 NEW DELHI: If the economic crisis brought on by the COVID-19 lockdown persists, one in every five children will "potentially" be withdrawn from school, a Kailash Satyarthi Children's Foundation report said.
The KSCF study, titled 'A Study on Impact of Lockdown and Economic Disruption on Low-Income Households with Special Reference to Children', is based on responses of over 50 non-profit organisations and 250 households from the trafficking prone states.
The economic slowdown triggered by the COVID-19 lockdown has significantly increased the vulnerability of school-going children in lower-income households, the survey report said.
As a consequence of the financial crisis, child labour, trafficking and school dropout will increase in such households, the report suggested.
Education and COVID-19 lockdown
The report findings suggest that "20 percent of households may withdraw their children from school in future and deny them their right to get educated if the financial crisis they are faced with continue."
Pushed by the economic hardships, the survey further revealed, parents are willing to send their underage son or daughter to a city for work. The survey report stated that "21% of the households could potentially be a source of child labour due to their increased economic vulnerability."
The report suggests that 44 percent of the households which either said 'yes' or 'not sure' for sending their children to urban areas for employment belong to the Scheduled Caste.
During the lockdown, two-thirds of surveyed households reported that their children were not studying at home. Since March, all educational institutions have been shut down as measure to control the spread of coronavirus.
"The lockdown has forced children to stay inside their houses, stay away from school, face food shortages. They have also been denied the opportunity to go out in the open to play with friends," the report said.
Child marriage and COVID-19
Moreover, due to the heightened economic insecurity, poverty and marginalisation, "potentially 13 percent households may marry their underage daughter off if they continue to face a financial crisis," the report said. Of the total households, 30 percent belong to the SC community.
The non-profit organisations surveyed also stressed the vulnerability of underage girls post lockdown period. The report said: "64% of all respondent NGOs and 70% of NGOs working in the area of child marriage expressed the opinion that incidence of child marriages would increase post the lockdown period,"
Of total participating non-profit organisation, 94 percent were of the view that the extent of child labour will increase in the post lockdown period.
Also read:
Write to us at news@careers360.com
More From Team Careers360