20 more things school children can do in the extended lockdown
20 more things school children can do in the extended lockdown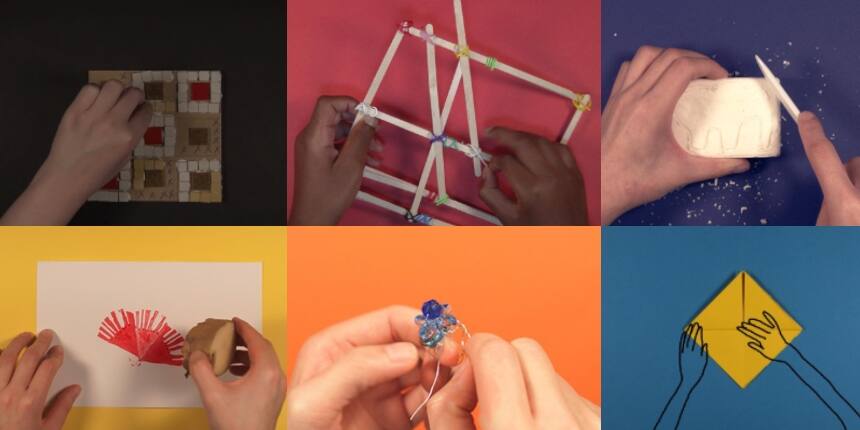 Radhika
|
Apr 26, 2020 - 11:10 a.m. IST
NEW DELHI: Schools are shut and children are confined to home. Summer vacations are approaching. During this extended lockdown, discover the many ways to keep children engaged and learning.
Take virtual tours, solve puzzles, listen to stories, take up art and craft to beat lockdown boredom.
After the first lockdown began on March 25, Careers360 had compiled a list of 20 things for school children to do during the break.
Now that the lockdown to check the spread of coronavirus has been extended to May 3, we bring you another 20 free and online options that add a healthy dose of fun to learning.
Story Telling
PBS Kids: Join the world of stories every Monday with the former first lady of USA, Michelle Obama. With a new book every week, leave behind the worries of homework and dive in depths of magical stories.
I can't wait to share the magic of storytelling with kids everywhere by reading a beloved children's book every Monday with @PBSKIDS and @Penguinrandom.

I hope you'll tune in today at 12PM ET as I read "The Gruffalo" on @PBSKIDS's YouTube channel and Facebook page! pic.twitter.com/6sDVovw42X

— Michelle Obama (@MichelleObama) April 20, 2020
Read Aloud: Shobha Tharoor, author and publisher of children's books is spending her lockdown period by conducting 'Read Aloud' session for the young ones. She reads fascinating stories from Indian folklore and even takes requests from the listeners. Head on to her twitter timeline to hear stories from Panchatantra and Jataka tales.
HarperCollins-A book for children: German illustrator and animator, Axel Scheffler has illustrated a digital book for primary school-age children, free for anyone to read on-screen or print out, about the coronavirus and the measures taken to control it. The books will soon be available in various vernacular.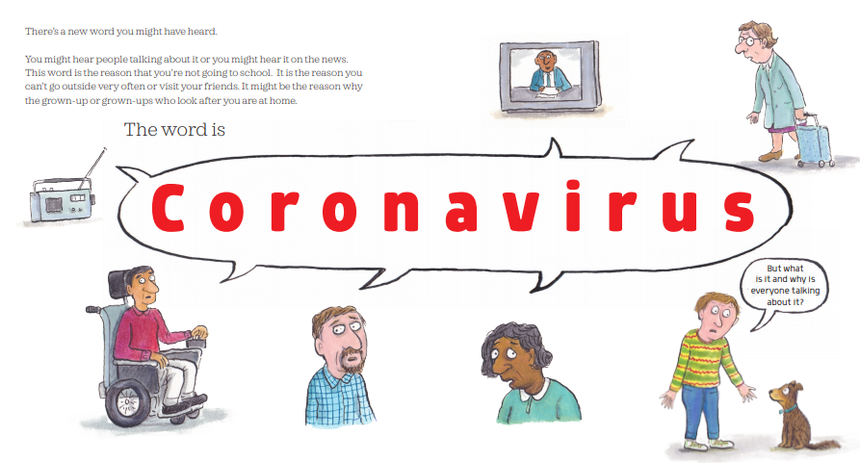 Art and Craft
CMOM: The educators at Children's Museum of Manhattan, or CMOM, are working to create interactive activities for school children. Learn to mix colours as a fun science experiment as you use ice cubes to paint!
Colouring From Home: When studies get too much, take a break and lose yourself in the world of colours and art with these downloadable colouring sheets every week.
DIY Art Projects: The director of the Children's Museum of Art, Tom Burnett, has many fun do-it-yourself art projects to give a fun angle to learning. Make playdough at home and learn different art techniques every week with Burnett.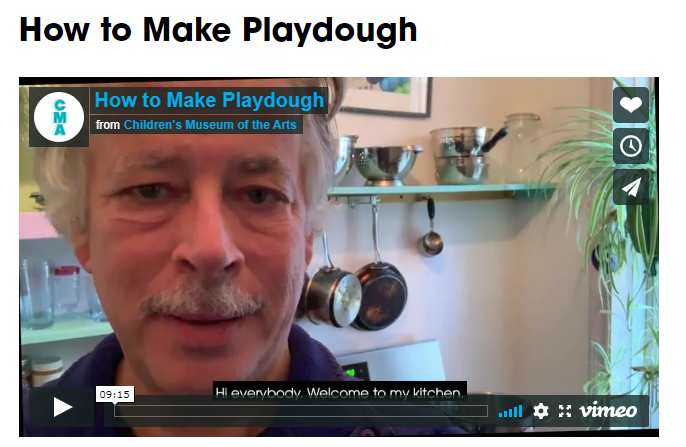 Art at home: Spend time with your family creating your very own magnum opus thanks to the craft and art projects on art history offered by the Metropolitan Museum of Art- MetKids. A number of videos will teach you the ancient art of origami, mosaic painting and navigational chart.
Virtual tours
Virtual Disney Rides: Experience the magical world of Disney right from your couch. On these virtual rides, you will never know when you left your room and got transported to the world of Alice's wonderland or aquatic life of Ariel. Get on amazing adventures with Indiana Jones or loot a ship with the pirates of the Caribbean.
Don't eat the pictures: Take a stroll in the Metropolitan Museum of Art your favourite fun characters from Sesame Street.
Houston Zoo: Bored sitting inside the four walls then tune into the webcams to enjoy the live look at animals that call the Houston Zoo home!

The Shedd Aquarium: Look nature in the eye with adorable behind-the-scene footage at the Chicago aquarium.
Education Station: Take a virtual field trip with marine educators of Clearwater Marine Aquarium, Florida, every Monday, Wednesday and Friday to learn more about marine life and explore the natural world.
Quiz and Puzzles
Quiz: Which Art Animal are You? Spend your idle time figuring out if you are as cunning as a fox or as unique as a unicorn? Maybe you are a busy bee, a curious cat, or slithery snake. This website offers plenty of amazing quizzes to keep you occupied.
Puzzle: Test your dexterity by putting together the pieces of a jigsaw puzzle and complete a beautiful picture in record time.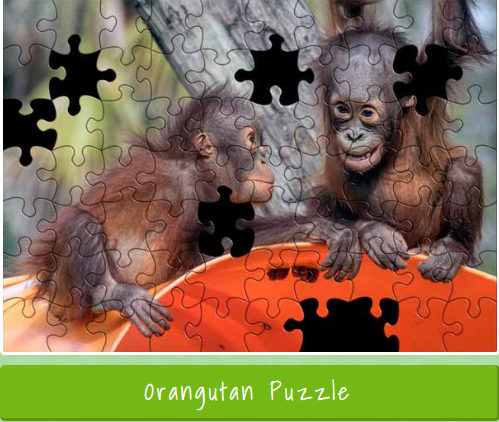 Learning fun
OLogy: a Science Website for Kids: Learn all about anthropology, genetics, archaeology or astronomy in the most entertaining way. If you are brimming with questions, ask scientists about the environment and keep the curiosity alive.
Space Foundation: The discovery centre of Space Learning offers a weekly project and activities to introduce you to the infinite space. Learning about Mars becomes even more fun when you get to design the planet's habitat with junk material.
Other fun activities
Harry Potter at Home: Explore the world of Harry Potter and the magical wonders like Hogwarts on this wizardingworld.com. Get to know the fun facts about the book series and details you missed about its characters.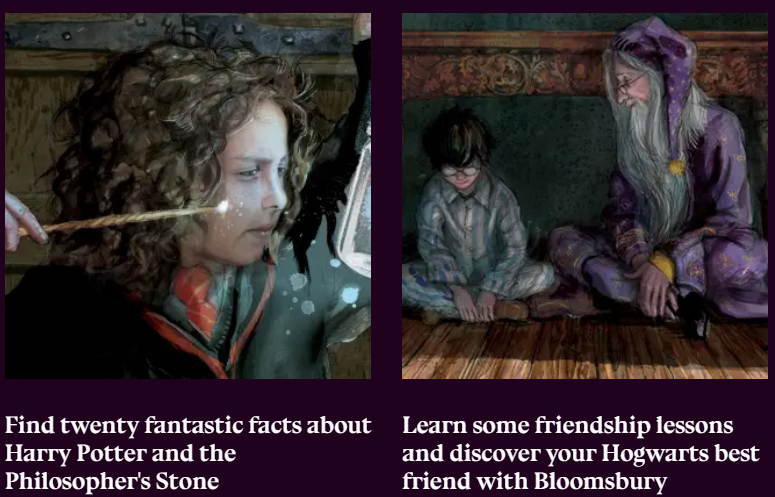 The J. Paul Getty Museum: Getty museum offers expanded classrooms where children can learn about art, Haiku poetry, construct ancient of musical instruments and much more. Get together with your family to discover, explore, and create together for the art-related activities.
GCM at Home: Glazer Children's Museum has different options for fun learning while you are stuck at home like sensory paint mixing, activity sheets and more.
Kids Workouts To Do At Home: Missing running out in the park and physical activities? Fret not as Joe Wick teaches you some simple workout routines to keep you healthy and active.
Also read:
Write to us at news@careers360.com
Stay updated with latest Education News