AP Board to Remove Bit Paper & Internal Marks from SSC Exams 2020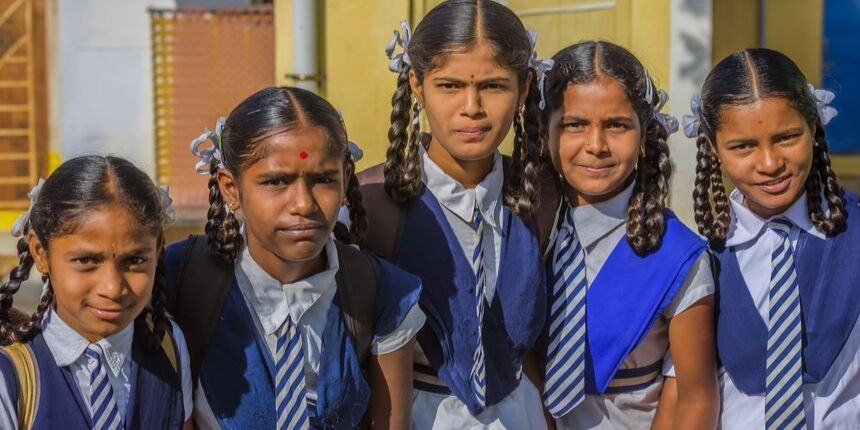 NEW DELHI, September 30: As per the latest media reports, Andhra Pradesh Government has decided to remove the objective type questions and internal assessment marks from the SSC annual examinations. The internal marks were incorporated to help corporate educational institutions only. Hence, to improve the standard of education in the state, a few changes will be introduced in the examination pattern.
There will be short answers questions in the main question paper. Students will get a booklet of 18 pages including the answer sheet at the beginning of the AP SSC examination.
Dr. Adimulapu Suresh, the Education Minister said that they have decided to completely revamp the SSC examination pattern after studying various modules to improve the quality of education.
According to a media report, Dr. Suresh further added that they have also planned to increase the exam duration from the existing 2.30 hours to 2.45 hours by providing an extra time of 15 minutes.
According to the latest pattern, students have to answer 4 long answer questions each carrying 5 marks (4x5=20), 8 short answer questions of 2 marks each (8x2=16), 8 very short answer questions with each question carrying 1 mark (8x1=8) and 12 brief answer questions each carrying ½ marks (12x1/2=6). Each paper will be given for 50 marks.
Minister said that they would create awareness among the students much before the examinations. He said, that they have decided to make the changes to put an end to the malpractices and mass copying, particularly in the bit paper module. He said that they would also be using high-quality paper to print the question paper as well as answer sheet as the answer sheets evaluation would be scanned for totaling the marks.
Stay updated with latest Education News
More From maniprabha.singh