Atish Chattopadhyay appointed as IFIM Bangalore Director
Atish Chattopadhyay appointed as IFIM Bangalore Director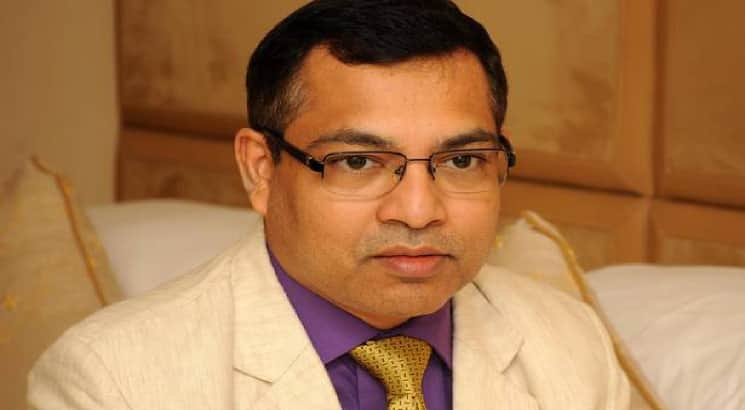 NEW DELHI, JULY 11: Dr. Atish Chattopadhyay has been appointed as the new Director of IFIM Business School, Bangalore, on July 11, 2018. He was the Director of IMT Ghaziabad prior to joining IFIM. Dr. Atish has previously held leadership positions at S P Jain Institute of Management and Research (SPJIMR), Mumbai and MICA Ahmedabad.
Commenting on his appointment, Dr. Chattopadhyay said, "IFIM Business School has a global outlook and is poised for quantum growth post AACSB accreditation. IFIM enjoys the locational advantage of being in Bangalore. I believe that existing models of academic value creation, including delivery, will get disrupted going forward, and academic institutions need to ready themselves for the needs of tomorrow. This is in line with IFIM's vision of grooming professionals for new-age ventures."
Speaking on Dr. Chattopadhyay's appointment, Sanjay Padode, Secretary – Center for Developmental Education (CDE) and founder of IFIM Business School, expressed, "IFIM Business School was awarded the coveted AACSB accreditation recently. The institution was seeking a leader who is aspirational and can nurture academic entrepreneurs. Atish is an entrepreneur at heart and an academic by profession. His zeal, enthusiasm, values and ability to innovate within the realm of academics will help IFIM nurturing tomorrow's
professionals."
Dr. Chattopadhyay holds Ph.D. in Marketing Strategy from Aligarh Muslim University and his forte lies in the areas of Strategic Marketing, Brand Management and Retail Shopper Marketing. He has consulted and conducted training programs for leading organisations including MNCs. He has also published in top global journals and has presented at global forums across the world.
Stay updated with latest Education News