Why are Bihar's law students suing their colleges?
Delays in exams, results have led exasperated students to sue their law schools. One is seeking public disclosure of BCI inspection reports.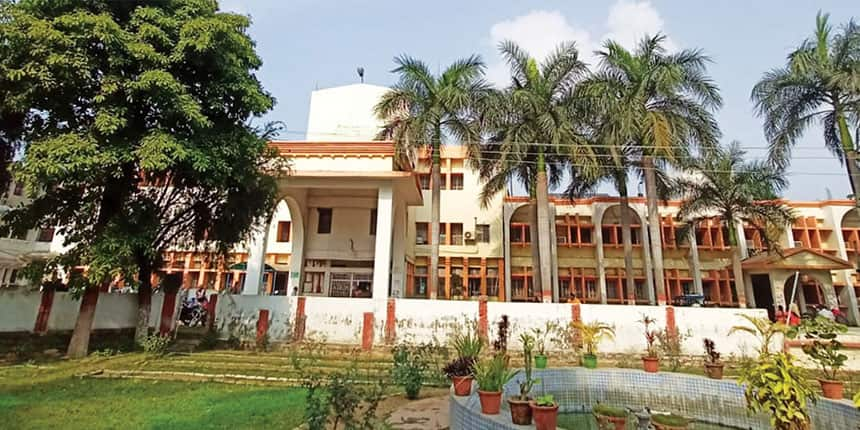 NEW DELHI: In 2021, Alok Abhinav, then a fifth-year law student at Bihar Institute of Law, sued Magadh University in Patna High Court over delays in the fifth-year exams. Abhinav was in the 2016-21 batch of the institute, affiliated to Magadh University. "The university has been failing to abide by University Grants Commission [UGC] guidelines and still many students from the 2021 batch have not passed or written examinations," said Abhinav.
Most Bihar state universities are in poor condition and massive delays in academic processes had been routine even before Abhinav's petition. Noticing this, in 2020, Prasoon Shekhar, a fifth-year law student at ICFAI University, Dehradun, had filed a Right To Information application seeking information on Bar Council of India's monitoring of law schools. The BCI is the regulator for legal education. Shekhar, who is originally from Bihar, sought information on inspections BCI had conducted; the list of law colleges not found fit over 2016-20; list of colleges whose affiliation was cancelled by BCI; and names of people who inspected the colleges which have poor infrastructure over the same period.
However, after Shekhar's RTI applications were disposed of without answers twice, he filed an appeal with the Central Information Commission [CIC] in 2022. In May, the CIC ruled that Shekhar must be allowed to inspect the inspection reports on law colleges. However, the inspection reports have not been made public yet. In November 2022, the BCI updated the list of law colleges on its website and the approvals given by BCI on intake of students till 2022.
While Abhinav did get relief after the court pushed Magadh University to immediately conduct examinations, the results were delayed by seven months.
Also Read | CLAT Exam: How should the law admission test change?
Law colleges in court
Although Bihar has numerous law colleges, barring the central institutions, none are functioning properly. Shekhar's father had once fought for a student of Bihar Institute of Law who was facing massive delays. "The student was enrolled in BA LLB and his session was delayed for two years, leading to his degree stretching to six to seven years," added Shekhar.
Abhinav wasn't the only one to sue. Patna High Court has multiple cases running that are related to the delays. In 2022, Shubhangi Pandey, a fifth-year law student of Magadh University filed a petition in Patna High Court regarding the delay in the results for the 2021-22 academic year and conduct of fifth-year exams for 2022, neither of which was going as per the academic calendar of the university.
While the exams were finally conducted in September, the results were declared in December and the students have not yet received any marksheet. Similar delays are occurring in Patliputra University. "If students are facing delays in results and examinations, how will they apply for further studies or jobs? This is impacting the careers of so many students studying in universities of Bihar," said Abhinav.
Also Read | 'Trapped' in a course: Delays in Bihar universities can make a BA last 6 years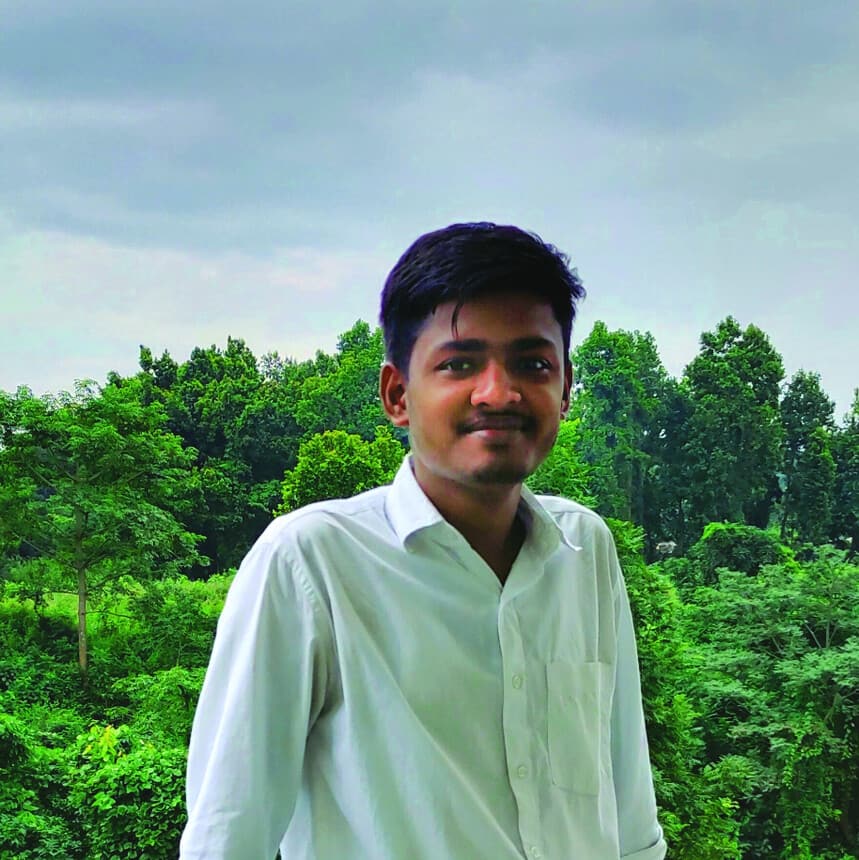 Prasoon Shekhar, fifth year law student, ICFAI University, Dehradun
BCI inspection reports
Kunal Kaushal, then a final-year law student at Tilka Manjhi Bhagalpur (TMB) University, filed a case in Patna High Court in 2019 regarding the lack of infrastructure and faculty in his college. "Total four teachers were teaching 1,500 students with constant delays in examination and results," said Kaushal. He later found that 27 law colleges of the state were found to be deficient in infrastructure. He added these 27 colleges along with BCI, Bihar University Service Commission and Staff Selection Commission in his case. "In this case BCI initially inspected the law colleges of Bihar and categorised several colleges in different categories in terms of available infrastructure and a few were barred from admitting students. But later, after submissions from the colleges on proper infrastructure, colleges were allowed to admit students. And the condition is still worse with no redress from BCI for law students," added Kaushal. His case is still pending in the Patna High Court. Kaushal is a lawyer in Bhagalpur District Court.
Shekhar, after looking into judgements and orders of Patna High Court, realised that BCI constantly conducts inspections but there is no information in public on such visits. "I noticed that BCI hasn't disclosed any inspection reports of the law universities across India," said Shekhar.
The former vice chancellor of a National Law University who didn't want to be named said, "While many law colleges are opened with no proper infrastructure or faculty, management of these colleges wants to earn money rather than providing education to students. They just appoint a few non-qualified teachers and pay them meagre salaries to fulfil the requirement and make the college running."
Universities in states like Bihar are functioning without any accountability and BCI despite many pushes has yet not taken any action. "The question that should be asked is how many institutes have been visited by BCI in the last few years," he added.
Recently, BCI listed 500 law colleges across the country which lack in infrastructure as per BCI's prescribed rules and a committee of senior judges and advocates will conduct surprise visits to such universities. The BCI did not respond to emails sent to them.
Also Read | Delhi Court asks Bar Council to consider having 'pre-set schedule' for All India Bar examination
Low salaries, lack of accountability
The former VC pointed out that many law colleges pay teaching staff very poorly – often in the Rs 8,000-10,000 per month range. "If the teachers are paid such a low salary, imagine the quality of education given in these colleges," he added. BCI has a legal education committee to look into such poor law colleges but once again, there's little information in the public domain about it."What is the accountability of the people on these committees, why is the information not readily available on such committees on BCI website, why is the action not being taken up. Is there any agenda or a balance sheet set-up for the tasks of the committee and who is looking into it," argued the former VC.
Abhinav added that when colleges are questioned on delays, colleges blame universities, shying away from their own responsibility. "The colleges put everything on the university saying that they don't have the authority to conduct sessions or examinations. They can only provide admission into the college," stated Abhinav.
Despite the many cases running, no proper solution has been provided to the students either by BCI or universities. "Courts, everytime a case comes up, ask the universities to provide a solution. Universities, after some delays, provide some relief. But once a case is closed, the same situation of delays recurs. How many cases will students file just for results or examination or running of proper academic schedule in colleges of Bihar," added Kaushal.
Also Read | 7 of India's top law schools placed less than 30% graduates
In Shekhar's case, BCI called him within 15 days to inspect the reports of colleges in Delhi but his visit is still pending. But BCI has not said anything on the inspection reports of the law colleges and people going for inspection of the law colleges.
The case has been closed for now in CIC but Shekhar is planning to file an application against BCI as it has yet not updated its website with the details.
---
Follow us for the latest education news on colleges and universities, admission, courses, exams, schools, research, NEP and education policies and more..
To get in touch, write to us at news@careers360.com.
Know More About
Rating
3.5/5
Download Brochure
More From Sheena Sachdeva