CBSE 10th Results 2021: Board releases FAQs on marking scheme
CBSE 10th Results 2021: Board releases FAQs on marking scheme
CBSE has released a set of FAQs addressing the new marking scheme for CBSE Class 10.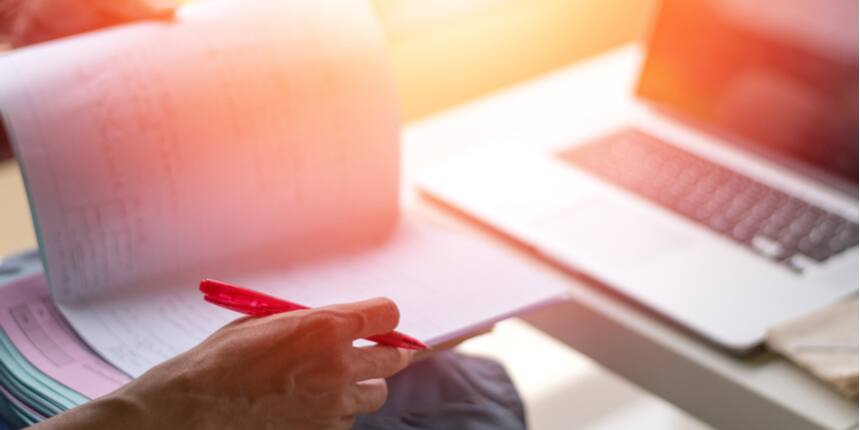 NEW DELHI: Central Board of Secondary Education (CBSE) has released a set of frequently asked questions (FAQs) regarding the evaluation process for Class 10 result 2021. These FAQs have been released after teachers raised concerns over the latest released marking scheme to calculate the score of CBSE Class 10 students. This set of FAQs released by CBSE has been shared with the affiliated schools.
"The FAQs were released after teachers raised concerns over the moderation policy. Clarifying the various concerns, the FAQ document has been released and shared with affiliated schools for reference." timesnownews.com reported.
The report further added, "While the internal assessment has been accepted by the schools, many questioned the rationale for moderation, citing concerns over decreasing marks of the students."
What is the New Marking Scheme for Class 10?
As per the new marking scheme, the overall marks will be calculated for a total of 100 marks. Of which, 80 marks will be allotted for board exams and 20 marks are for internal assessments. The assessment of 80 marks will be done on the basis of marks scored in periodic test/ unit test, half-yearly exams, and pre-board exams. Schools have to upload the marks of internal assessment by June 11, 2021.
CBSE on April 14, announced the cancellation of CBSE 10th exams 2021. The board also announced that the CBSE 10th result 2021 will be prepared on the basis of an objective criterion.
Write to us at news@careers360.com.