CBSE New Syllabus: Citizenship, secularism, federalism dropped
CBSE New Syllabus: Citizenship, secularism, federalism dropped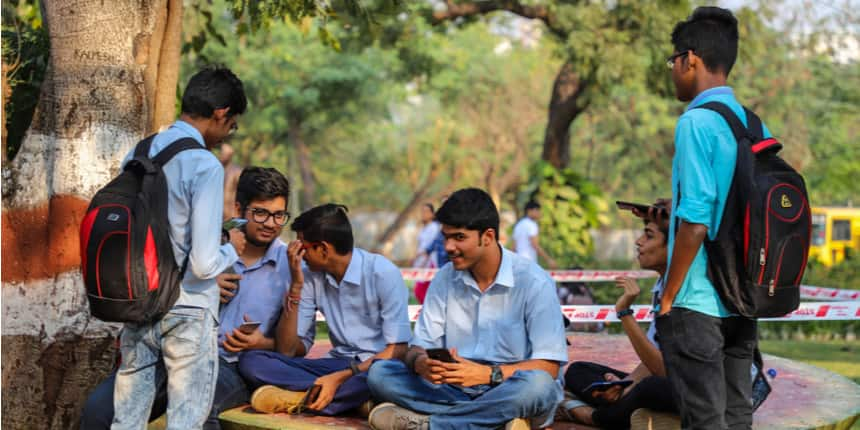 NEW DELHI: In the view of the Central Board of Secondary Education, federalism, citizenship, secularism, nationalism and local government are not "core concepts" in the social sciences. They have been "completely deleted" from the political science syllabus for Classes 11, says the official document.
On Tuesday, the CBSE announced a "rationalised" syllabus for Class 9 to 12 for the year 2020-21. On the directions of the ministry of human resource development (MHRD), the curriculum was reduced by 30% to make up for the academic loss caused by the outbreak of coronavirus in the country. Announcing the change, HRD minister Ramesh Pokhriyal 'Nishank' assured that "core concepts" would be preserved.
In the new academic year, concepts like constitutional design and democratic rights will not be taught in Class 9. Chapters dealing with gender, religion and caste have been removed from Class 10 syllabus.
Ironically, the foreword of the new syllabus says the curriculum intends "to help learners understand and cherish the values enshrined in the Indian constitution and to prepare them for their roles and responsibilities as effective citizens of a democratic society."
In the sciences, reflection and polarization, displacement current, resistance in series and parallel, and magnetic properties in the Class 12 physics syllabus, have all become casualties of this cull.
CBSE deleted syllabus
CBSE's new curriculum has been issued to make up for the academic loss caused by the outbreak of coronavirus in the country.
With schools shut for over four months and classes shifted to digital mode, the syllabus has been slashed by 30 percent. The Ministry of Human Resource Development, however, has assured that core concepts will not be deleted.
"Considering the importance of learning achievement, it has been decided to rationalize syllabus up to 30% by retaining the core concepts," Ramesh Pokhriyal 'Nishank' wrote on his official twitter handle.
In an official statement, the CBSE said, "The Heads of Schools and Teachers may ensure that the topics that have been reduced are also explained to the students to the extent required to connect different topics. However, the reduced syllabus will not be part of the topics for Internal Assessment and year-end Board Examination."
Response to CBSE syllabus reduction
After the announcement, the new CBSE syllabus has received more negative responses than positive. While some were enraged by the choice of deleted chapters, others are worried about the missing out on "core concepts" that the HRD minister assured would be preserved.
"If CBSE wants to alter the syllabus maybe they should focus more on getting rid of all the misogynistic chapters available in the English textbooks than censoring our history and socio-political theories," wrote a student on Twitter.
"The most stupid decision I had ever seen. It destroys our search for knowledge. Government and the stupid educationists are not thinking about us. They are just looking at the vote. So they reduce the syllabus and make our knowledge incomplete and pushed towards a dark future," wrote another student.
Also read:
Write to us at news@careers360.com
More From Team Careers360