Coronavirus: 'Study at home' calendar for primary school from NCERT
Coronavirus: 'Study at home' calendar for primary school from NCERT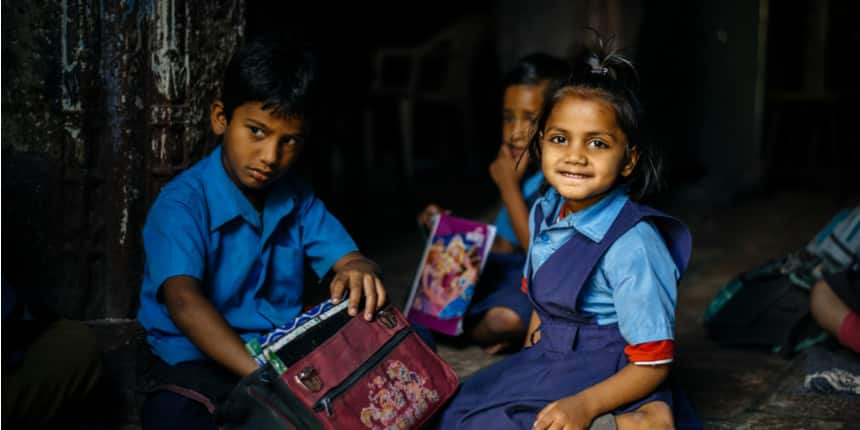 NEW DELHI:The National Council of Educational Research and Training (NCERT) has prepared an "alternative academic calendar" to help primary school students (Classes 1 to 5) study at home during the lockdown.
The lockdown was enforced on March 25 and has been extended to May 3 as the number of patients to test positive for coronavirus continues to rise.
The calendar has weekly study plans and general guidelines for parents, teachers and school principals to ensure that continuity in learning is achieved.
The weekly plans have been designed in line with the standard curriculum. It covers four subjects -- maths, English, Hindi and Urdu -- for the first two classes and Class 3 onwards, environmental studies is added. It also includes directions on health and physical education, coping with stress and anxiety and utilising social media for learning.
The age problem
The document contains instructions on teaching through a dozen social media and messaging services. Apart from WhatsApp, Telegram, Facebook, Edmodo, Blogger, Skype, YouTube and Google Hangout, this list also includes some curious choices -- microblogging site Twitter, photo-sharing site Instagram, hobby and interest sharing site Pinterest and the social network for professionals, LinkedIn.
The document suggests using Twitter to post assignments and generate discussions using hashtags -- or "#". For the others, the documents mostly suggest using their video functions and, in case of Pinterest, a bulletin board.
Most social network sites that are part of the Google or Facebook network require users to be at least 13 years old. Primary schoolers are typically aged six to 10. While the document does not address safety online, it does require parents to be involved in learning.
No homework
The weekly programme includes activities in line with the syllabus and which "maps the themes with learning outcomes". It also has dedicated sections for art, health and physical education.
NCERT said that it decided against providing homework for the children as it carries with it "the pressure of completion rather than that of joyful learning."
Teachers have been instructed to design more activities based on the learning outcome if required.
It has also said that in case students do not have internet facilities teachers can guide them through "mobile onto other reference sources such as dictionary, atlas, news headlines, story books, etc."
The activities
The calendar also has simple instructions such as how to start a WhatsApp group for teachers or school principals. It explains how to make a WhatsApp group call, for instance. It suggests how a teacher may guide the progress of learning at home. "The teacher may opt for calling students or parents in a phase-wise manner for interacting, explaining and assessing," says the document adding that the teacher could call 15 parents in a day to "explain the work expected from their children".
For Class 3 maths, the document suggests letting students compare the shape of utensils, fold paper in to shapes or draw on sheets. "Use a dot grid sheet to draw different shapes and designs," says the document. 'You can find many YouTube videos to showing such designs drawn on a dotted grid sheet." For the second week, it suggests "making rangoli". For English, the document leads parents to recitations of poetry on the NCERT's official YouTube channel and content on the National Repository of Open Educational Resources, or NROER.
On April 14, the central government had announced that the ongoing lockdown will be extended till May 3 further delaying the prospects of schools reopening soon.
Also read:
Coronavirus Lockdown 2: Don't insist on fees, AICTE tells colleges
Lockdown: Students ring university helplines to complain about parents
Write to us at news@careers360.com.