Lockdown: Students ring university helplines to complain about parents
Lockdown: Students ring university helplines to complain about parents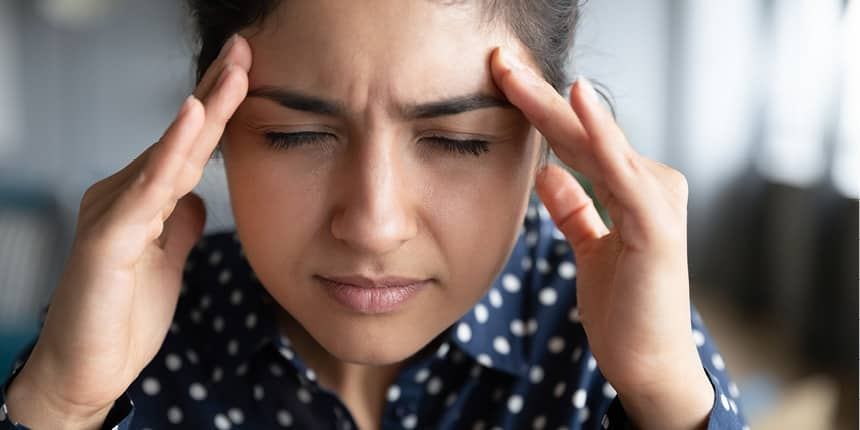 NEW DELHI: Students across the country are ringing up their university helplines to ask about exams, seek help because they are stranded somewhere or to complain about their families.
In a letter to universities sent on April 6, the higher education regulator University Grants Commission, or UGC, had directed institutions to establish helplines and help groups to counsel students. The complete disruption of the academic calendar due to the coronavirus pandemic has left many students anxious about their futures. Learning, exams, admissions and internships were all jeopardised as classes were suspended and campuses emptied to control the spread of COVID-19, the disease caused by coronavirus.
University psychologists and counsellors say they receive hundreds of calls daily from students. The lockdown began on March 25 and has been extended to May 3.

Dealing with home
Mental health experts at educational institutions told Careers360 that apart from exams and classes, dealing with the home environment has become one of the most vexing problems for many students.
"They are not able to find harmony with the parents," said Sanjay Gupta, head of the department of psychology at Banaras Hindu University in Varanasi, Uttar Pradesh. "Parents are nagging them about their routine," he added.
Largely residential, the BHU campus houses students from across North India. Now home, students are facing problems with the changed schedule for meals, sleep and study, said Gupta.
The change of routine and environment is affecting students everywhere. "Most of the students we have are from other places and from the farming community," explained Beena Chintala Puri of the department of psychology at Osmania University in Hyderabad, Telangana. "They are stressed as now that they are going home, when will they come back? Will they be able to come back at all?
"'We get a lot of calls but I am sure there are many others who are not able to call because either they don't have a phone or they do not have a network ," she said. "Here, students used to share mobile phones to make calls."

"When it comes to relationship issues and issues at home, it is tough," agreed Manisha Dasgupta, who teaches at the University of Calcutta. "For one or two cases, I had to advise them to go for medication also," she said.

Many calls
The helpline number of Benaras Hindu University is available from 9 am to 9 pm. "We get around 100 calls a day and sometimes more than that," said Gupta adding that most student callers complained of depression. They cannot spend time with friends or loved ones.

"We tell them to fix a time, talk to your friend on phone, or use social media to connect," said Gupta.
Also Read:
Write to us at news@careers360.com.


More From Pritha Roy Choudhury