Coronavirus: Universities in the US shift to online classrooms
Coronavirus: Universities in the US shift to online classrooms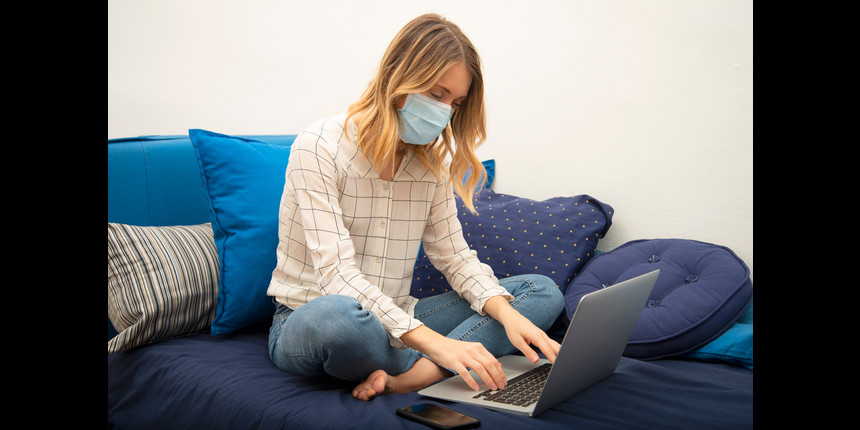 NEW DELHI: To combat the spread of COVID-19, the disease caused by the novel coronavirus, eminent universities in the United States of America (USA) have closed campuses and shifted to online classes.
On Monday, Ivy League institutions like Harvard, Princeton, Duke and Columbia Universities announced they were discontinuing "in-person classrooms" amid Coronavirus fear. Fordham University in New York City also suspended classes on Monday.
According to multiple reports, Stanford University, Hofstra University, University of California, Berkeley, Ohio State University, and the University of Washington also announced similar measures last week.
The decision has been taken following an advisory issued by the Centers for Disease Control and Prevention- the national public health institute of the USA.
The cancellations have been in areas which are hit hardest by the virus, reported CNN. It includes Seattle and California on the west coast of the US, and New York on the east coast.
Spring break
A majority of these universities are on or about to go on spring break. As a precautionary measure, all major universities have issued guidelines on avoiding travel to China, Italy and South Korea.
Some have asked students to not return to campus for 14 days after their return, depending on the laws in their state, CNN further reported.
John Hopkins University president Ronal J. Daniels issued a statement on the precautionary measures taken by the university on Wednesday.
Daniels announced the university's "transition to online instruction for undergraduate and postgraduate courses" and advised students residing at the university to not return after spring break. He further informed that the undergraduate classes will resume on March 23.
Spread in the states
As on Tuesday, the John Hopkin University data indicated that the positive number of Coronavirus cases had exceeded 1000, CNBC reported. The virus is now present in at least 35 states and the District of Columbia, according to the Centers for Disease Control and Prevention.
Meanwhile, in the United Kingdom, Universities UK, Universities UK International, Universities Scotland and Universities Wales have issued the government's action plan to curb the spread of COVID-19.
The universities have also advised against travel to virus affected countries and avoid contact with locals for 14 days if returning from such countries.
Also read:
Coronavirus: AMU postpones distance learning exams
Coronavirus: CU bars students and teachers from travelling to affected nations
Write to us at news@careers360.com
Stay updated with latest Education News
More From Team Careers360