COVID-19: IIT Delhi to help alumni stranded in foreign universities
COVID-19: IIT Delhi to help alumni stranded in foreign universities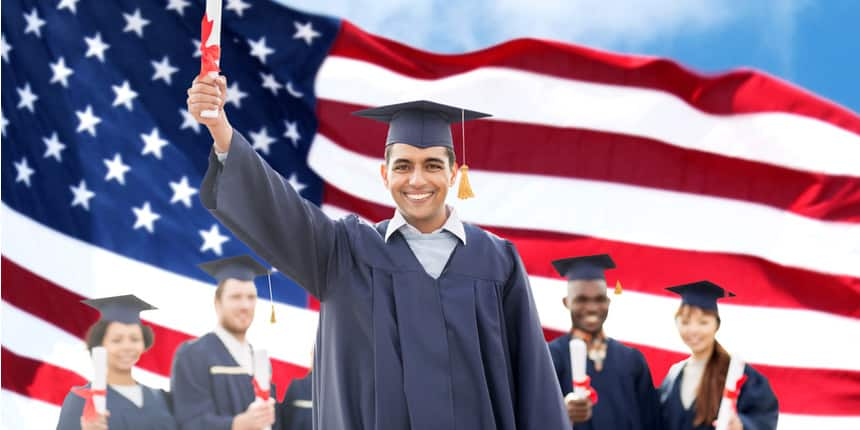 NEW DELHI: Indian Institute of Technology, Delhi has extended help to recent alumni of the institute who are pursuing higher studies in the US or other foreign universities and stranded in the wake of the coronavirus outbreak.
A large number of universities in the US and Europe have been closed down due to the pandemic. Students have been asked to vacate the campuses and classes have shifted online. Even coming back to India will be a problem as students in the Philippines and Malaysia already know. India will not let any commercial foreign flight land after March 22.
This has greatly increased problems for Indian students abroad who now have to deal with finding accommodation outside campuses, which can be expensive, along with the anxiety cause by a progressing pandemic. IIT Delhi will help alumni thus stranded find accommodation.
Alumni affairs

On its social media account, IIT D has announced that those alumni who "are struggling to find accommodation and facing problems" must write to the dean of alumni affairs and international programmes. Their office will then try to locate "senior alumni" located close to them who may be willing to help.
However, the dean's office has requested that the alumni affected by closure of universities abroad ping them only if they really need help. This is because these requests would be taken seriously and the institute will spend time and resources in tracking down the senior alumni and requesting their assistance.
If you are struggling to find accommodation and facing problems, please write to 'deanaaip@iitd.ac.in'. We shall try to locate senior alumni close to you who may be willing to help you at this time.

— IIT Delhi (@iitdelhi) March 19, 2020
In India, the government has suspended all exams and evaluation and Delhi Government has ordered the closure of all institutions of education for both staff and students. IIT Delhi has itself asked its students to leave the vacate the campus and allowed only international students to stay on. This move to vacate campuses - adopted by several IITs and universities - has been criticised by public health experts who believe it increases the risk of the virus spreading in the communities to which the students return.
Currently, India has a total of 195 confirmed cases with 171 "active cases" and four deaths. World Health Organization (WHO) has declared coronavirus a pandemic.
CNBC has reported that the coronavirus continues to spread outside of China, the origin of the outbreak. According to data compiled by John Hopkins, COVID-19 cases have surpassed 2,00,000 worldwide as on March 18, 2020, doubling in two weeks from March 6, when the number of infections across the world stood at around 100,000 (as per WHO's data).
Also read:
Write to us at news@careers360.com.
More From Team Careers360