COVID-19: RTE Forum writes to PM on tech, food, tests for children
COVID-19: RTE Forum writes to PM on tech, food, tests for children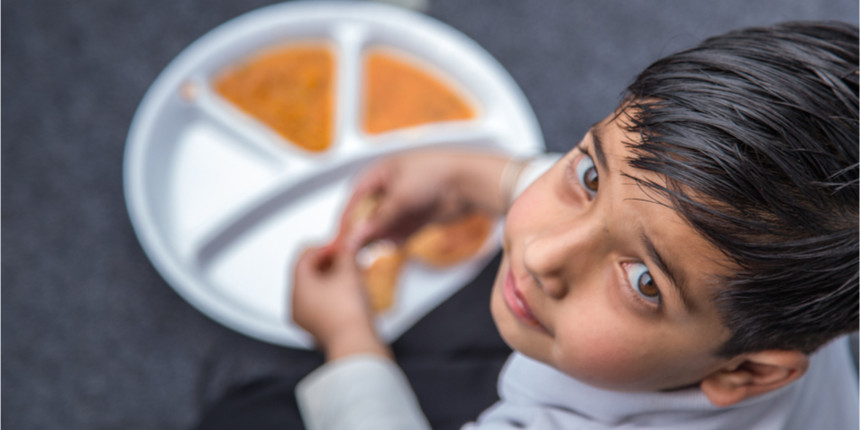 NEW DELHI: The Right to Education Forum (RTE Forum) has submitted a memorandum to the prime minister for protection of the rights of children during the current COVID-19 crisis.
Ambarish Rai, national convenor of the forum, reminded that the Right to Education Act 2009 is derived from a Fundamental Right. Education has suffered massively due to the coronavirus pandemic. Classes were suspended and exams postponed even before the India-wide 21-day lockdown was announced to control the spread of the virus. It has disrupted the distribution of mid-day meals in schools – a crucial intervention for nutrition in children.
The forum's statement says that the "government must guarantee food and nutrition to millions of its children, to protect their lives."
Seeking an increase in budgetary allocations for health and education, Rai demanded that the government spend at least 6% of GDP on education and 5% on health.
Help marginalised children
In its memorandum, the forum has specifically sought assistance for marginalised children. The statement says: "It's a very challenging period for the whole country and impacts everyone, especially the elderly, the very young, street dwellers, informal sector workers and marginalised sections who have suddenly lost their livelihood in the wake of the lockdown. Children on the streets and from marginalised sections are particularly affected. Children of street dwellers and from the informal sector workers are also suffering as their parents are deprived of income. This is creating challenges for children in terms of availability of food, clothing, shelter and other essential requirements. Also, there are long term consequences as a result of loss of access to education."
For ensuring food security for the children, the forum has requested smooth home-delivery of mid-day meals and for the implementation of the Supreme Court's order to provide nutritional food for children and lactating mothers through the early childhood, or anganwadi centres, on an urgent basis.
With several private and even government schools moving to online teaching, the forum has requested that the government ensure internet and technology access for all children.
'Uninterrupted supply'
The forum also demanded uninterrupted supply of food and other support to students living in residential schools and hostels.
Further, the forum appeals for requisite health services, especially for the malnourished children and for adolescent girls to continue receiving sanitary napkins.
In line with the provisions of 'No Detention Policy' in the RTE Act, the forum requests the government to ensure all states promote all school children from Class 1 to 8 without examination.
The forum has suggested making COVID-19 testing free in both government and private hospitals for poor children.
Also read:
Write to us at news@careers360.com.
Stay updated with latest Education News
More From Team Careers360