COVID lockdown: Parents worry over school fee, authorities yet to act
COVID lockdown: Parents worry over school fee, authorities yet to act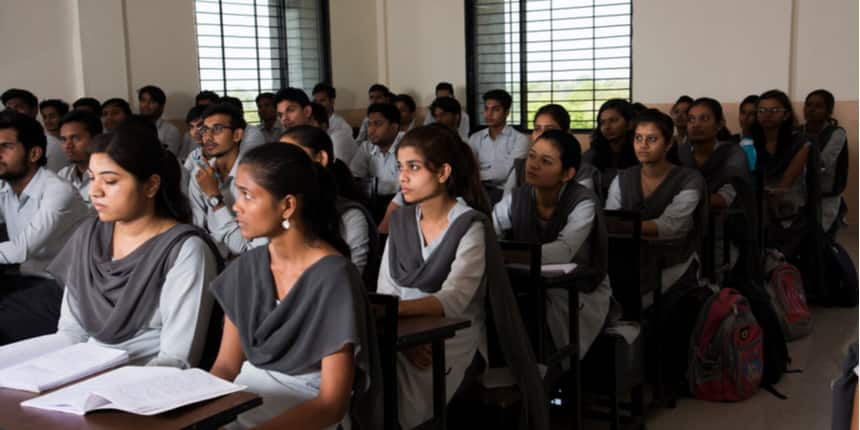 NEW DELHI: The coronavirus lockdown across India is worrying parents. With businesses shut, many parents are wondering how they will pay their children's school fees. Some have demanded waivers.
Social media is full of their frantic appeals to the authorities to impose fee waiver on schools or find some via media.
"How to expect a self employed or small businessman to pay Rs 40 - 50, 000 fee post-lockdown. Request is not 100% waiver, just some middle way," said Vineeta, on the social media site, Twitter.
The lockdown has shut businesses across the country, forcing hundreds of thousands of people out of jobs.
Some parents say students should not be charged for running costs like transportation when schools are shut. Others demand some rebate in fees.
Praveen Vishwakarma, in response to a post by the Rajasthan chief minister, Ashok Gehlot on Twitter, alleged that online classes are "just a tool" to charge the quarterly fees.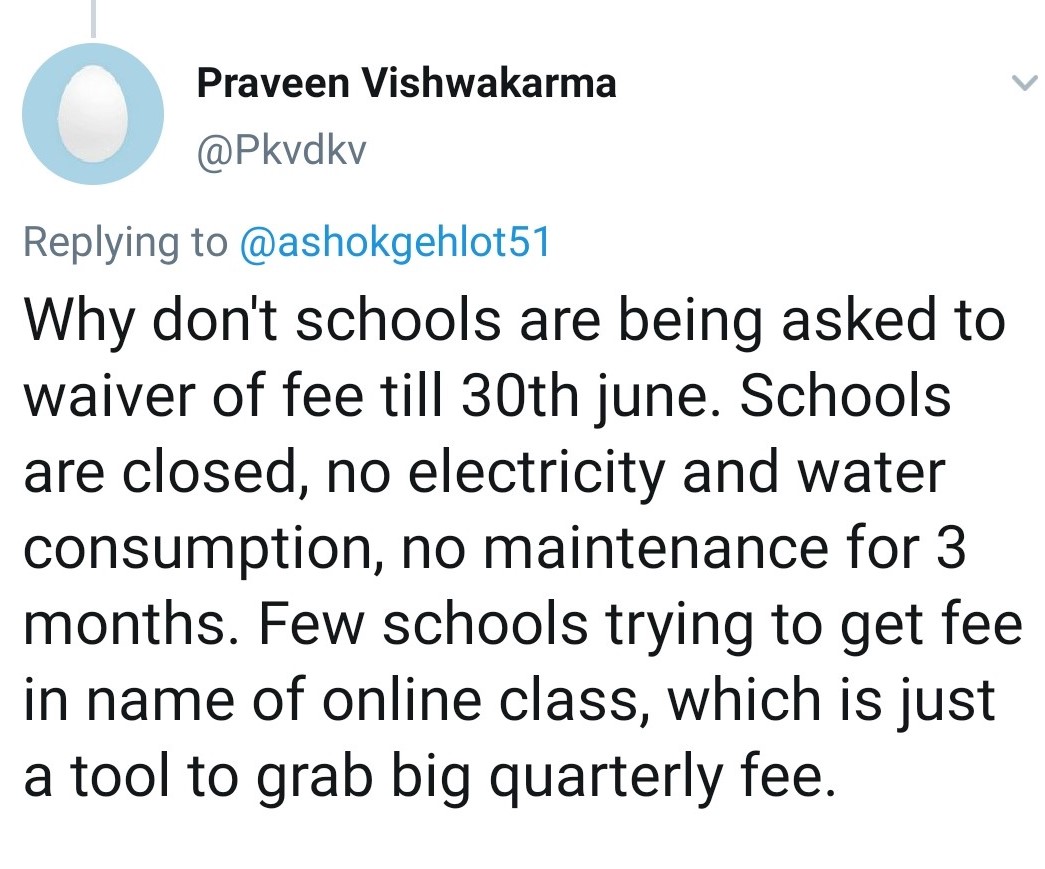 Munesh Kumar, another twitter user in his appeal to Delhi's deputy chief minister demanded fee waiver till the end of July.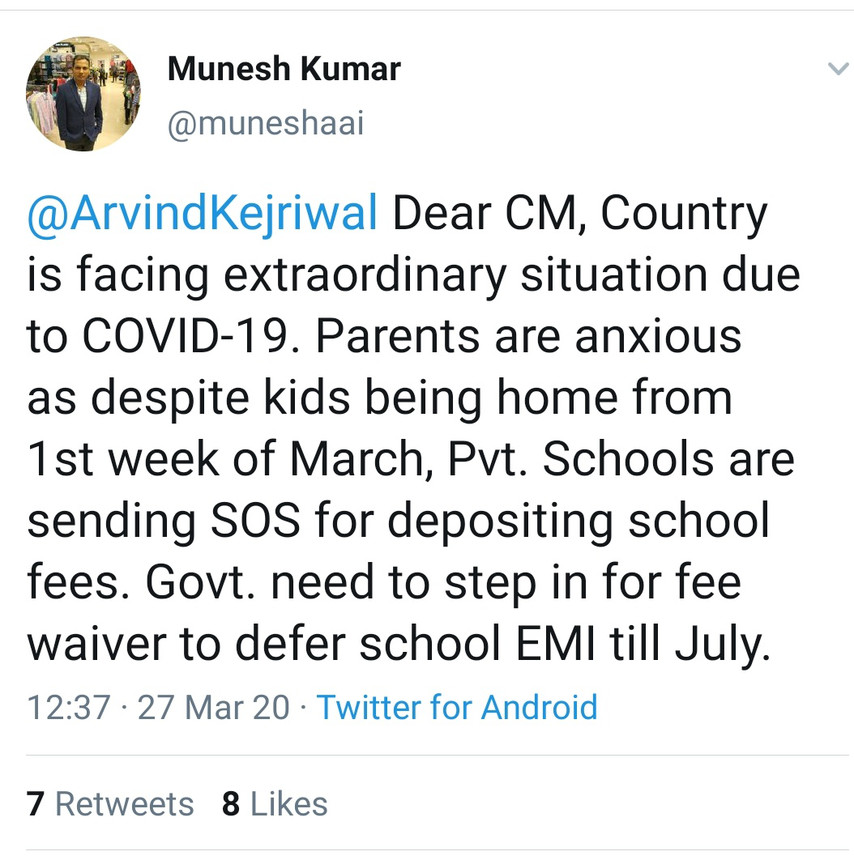 There are also reports of some schools not allowing students to attend online classes till they pay the fees.
Response of state governments
Some of the states, including Haryana, Jharkhand and Himachal Pradesh have supported the demand for the school fee waiver.
The Hindustan Times reported that the Haryana education department has directed the district education officers that schools should not collect school fees till the schools resumed their normal schedule.
"Private schools affiliated to CBSE/ICSE/HBSE or any other board cannot charge fees for anything with immediate effect. Fee can be sought only after schools reopen for normal classes (sic)," the letter said.
The Jharkhand education minister Jagarnath Mahtoon March 29 said the government would pass an order favoring fee waiver.
The Telegraph quoted the minister as saying, "I will soon pass an order in this regard."
Punjab is also following suit. The state education minister Vijay Inder Singla told The Hindustan Times that the "matter is under active consideration of the state government."
Schools not ready to blink
Private schools, however, appear reluctant to oblige. "Those who can't pay the tuition fees should seek help from the government," B. Chandrashekhar, Secretary of Jharkhand Unaided Private Schools and Educational Institutions, told The Telegraph.
India is under a 21-day lockdown from March 25 to stop the spread of coronavirus.
All educational institutions have been closed. Annual exams and entrance exams have been postponed beyond March 31.
Also read:
Write to us at news@careers360.com.
Stay updated with latest Education News
More From Team Careers360