CS Exam 2020 - Carry Forward of Examination fees to June 2021 session
CS Exam 2020 - Carry Forward of Examination fees to June 2021 session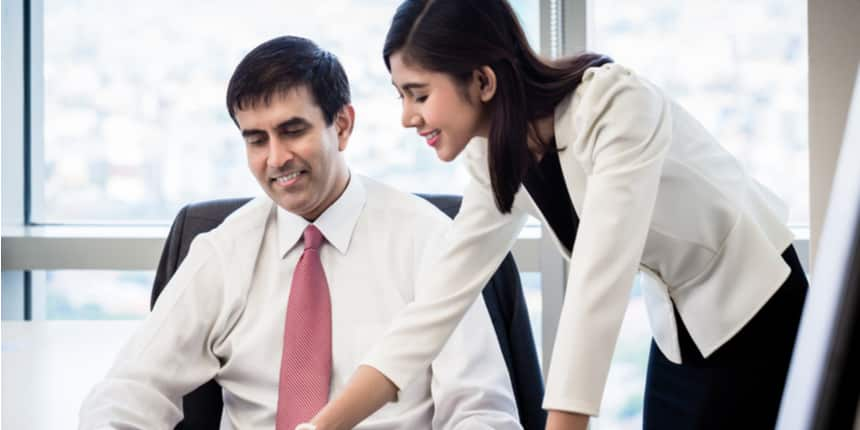 New Delhi: The Institute of Company Secretaries of India has issued an important announcement regarding carrying forward of ICSI CS exam fees of the June 2020 examination.
ICSI June 2020 exam has been merged with the December 2020 examination and is scheduled to be held on December 21, 2020. In view of Covid19 crisis, students enrolled for the June 2020 examinations and the ones who have enrolled fresh for ICSI CS December 2020 examination may wish to postpone their examinations for the June 2021 session.
In order to help these students, ICSI has come up with a few solutions:
The students are allowed to opt for the ICSI CS June 2021 examination instead of December 2020.
Examination fee that they have paid for the previous session will be carried forward to the next one.
Students enrollment status including, module, centre, medium, syllabus, and elective subjects to be carried forward in total to the next session.
Students who wish to opt for additional modules will have to enroll separately and pay the additional fees for the modules through online mode.
Any other modification in enrollment status is allowed as per the validity of the registration of Executive and Professional Programme students.
Examination of the given three electives will be conducted in the June 2021 sessions
-Forensic Audit
-Direct Tax Laws and Practice
-Valuation and Business Modelling
The students who have already switched to the new syllabus are not allowed to switch back to the old syllabus
Refund/ Adjustment/ Partial Carry forward of examination fee is not allowed.
Request for Carry forward of fees shall be allowed through a Google form given on the official website. Requests through any other means are not allowed.
Students need to note that once the request for Carry forward is made and the particulars are submitted through the Google form, it will be considered as final. Any request for revoke, or change will not be entertained after this.
The window for availing of this facility is available between November 2, 2020 (Monday) 00:01 hours to November 6, 2020, Friday 23:59 Hours.
Also Read-
ICSI added 45 new exam centres for CS December 2020
Write to us news@careers360.com
More From Team Careers360