Day 3: JEE Main 2019 Paper 1 - Live Updates
Day 3: JEE Main 2019 Paper 1 - Live Updates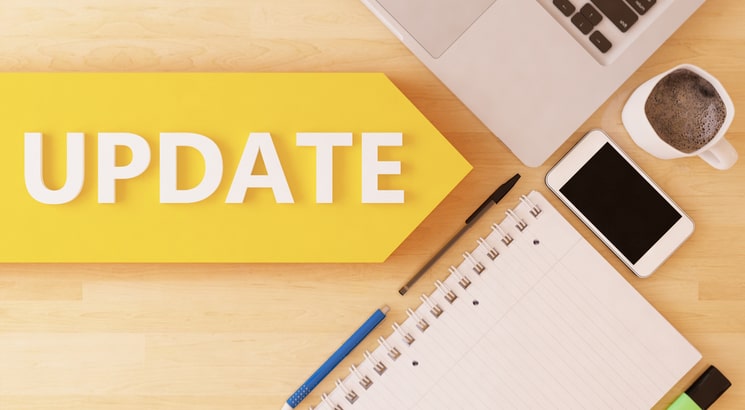 NEW DELHI, JANUARY 11: The third day of JEE Main 2019 paper 1 has started off. The entrance examination is being held completely in the computer-based mode for the first time by NTA. 9,29,198 candidates have registered for Paper I which is being conducted in 467 centres. Being the third day, the candidates are now much aware of how the examination may be through the previous days' analysis and reactions. Careers360 presents live updates about JEE Main 2019 Paper 1 on January 11 to inform every single detail happening at the examination venue.
Afternoon Shift (2:30 pm to 5:30 pm)
5:30 PM- Exam Concludes
2:30 PM-Exam Commences
2:25 PM- Late comers are going back as they were denied entry in spite of their requests.
2:18 PM- Candidates are still arriving and are requesting the guards to let them enter
2:16 PM-Gates closed
2:12 PM- Candidates are rushing for last minute entry.
2:10 PM-Gates will likely close at 2:15 PM
1:57 PM-Gates are about to close shortly.
1:20 PM- Candidates are entering
1:10 PM- Guard is announcing the instructions.
1:01 PM- Entry started
1:00 PM- Gate opened
12:30 PM- Candidates are checking their roll numbers.
12:20 PM- Students have started arriving for the exam.

Forenoon Shift (9:30 am to 12:30 pm)
12:30 PM- Exam Concludes
9:30 AM- Exam commences.
9:25 AM- Exam about to commence.
9:17 AM- Gate closed for forenoon shift.
9:15 AM- Last 2 mins left for entry.
9:00 AM- 15 minutes extra time given for entry.
8:55 AM-Gates are about to close and latecomers are rushing for the entry.
8:52 AM- Guard is making the announcement that only mobile token will be given to the students and not the baggage token as it is not their responsibility.
8:50 AM- Guard asking candidates to enter. Students are rushing to enter.
8:45 AM- Guard announcing 15 minutes left for entry.
8:30 AM- Guard is checking the admit cards. Students are still entering.
7:48 AM-Candidates are entering the exam center
7:40 AM -Guard announcing instructions, students start moving in
7:37 AM - Guard announces that only admit card and photo ID is allowed inside exam hall.
7:31 AM- Gate opened
7:25 AM- A student is reading the instructions which have been put up at the centre
7:21 AM - Checking of roll number at the centre is being done by the candidates who have arrived.
7:15 AM - Students are arriving with their parents at the centre
Stay updated with latest Education News