Delhi should learn from Punjab: Punjab Education Minister
Delhi should learn from Punjab: Punjab Education Minister
Education minister Vijay Inder Singla said that the Arvind Kejriwal government wasted taxpayers' money on advertising campaigns instead of investing the capital.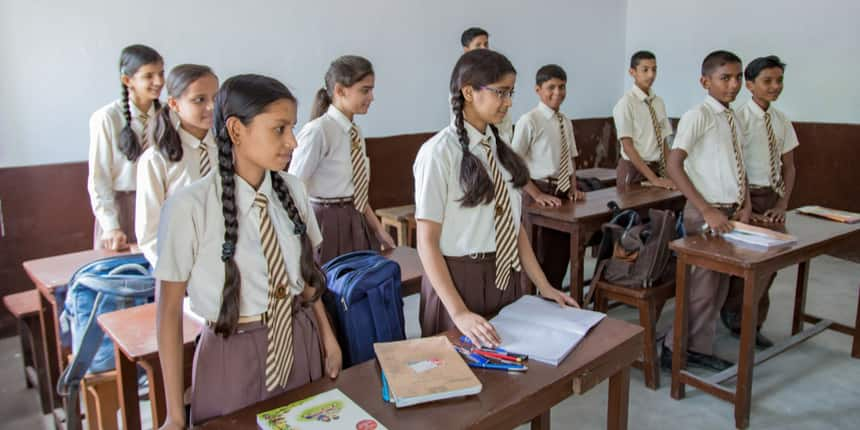 NEW DELHI: Punjab school education minister Vijay Inder Singla, on Thursday, said that the Delhi Government should learn from Punjab to implement an efficient school education model.
The minister's comments followed the recently-released Performance Grading Index (PGI) by the ministry of education in which Punjab was ranked number one in education.
The minister said that the Kejriwal government has wasted the taxpayers' money on advertising campaigns instead of investing the capital on the infrastructural development of schools, according to a statement released by the Punjab Government.
The minister was speaking at a program attended by chief minister Amarinder Singh to congratulate the teachers and staff of the school education department for Punjab's number one ranking.
Punjab secured 100 percent points (150/150) in the domain of infrastructure and facilities which included availability of classrooms, labs, toilets, drinking water, and libraries, the minister said.
Punjab has also performed very well in equity and access domains which consisted of inclusion of weaker sections' children in the mainstream, appliances to the special children, enrollment ratio, retention rate, transmission rate and availability of schools, he said.
The minister said that the Punjab Government's smart school policy, online transfer policy, distribution of free smartphones to students, starting pre-primary classes in schools and maintaining the level of online education during the tough times of pandemic were the key factors that helped the state to excel in the PGI.
The minister also said that government schools have outshined private schools in board examinations.
Write to us at news@careers360.com.
More From Team Careers360