Digital libraries and their role in holistic skill development
Digital libraries and their role in holistic skill development
Digital libraries present a vast array of educational resources, encompassing e-books, research papers, articles, videos and interactive learning modules.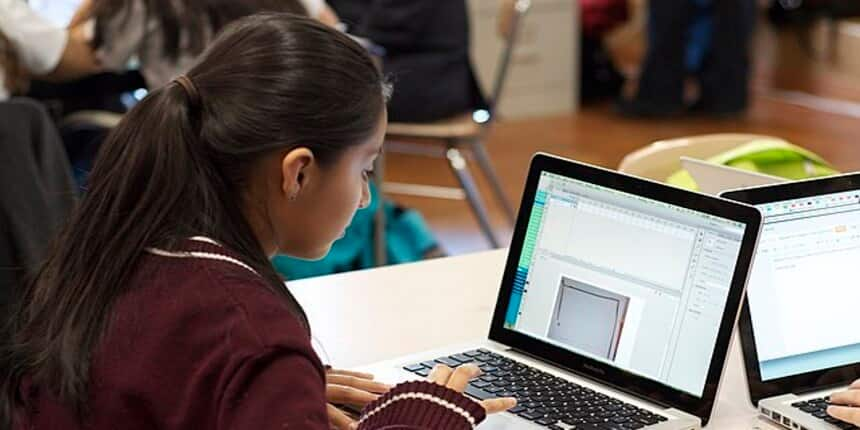 NEW DELHI: As the demand for a diverse skill set is growing, individuals must actively seek out avenues for holistic growth and acquire new competencies. In this context, digital libraries have emerged as game-changing resource, revolutionizing the way we access and acquire knowledge for skill development.
Digital libraries present a vast array of educational resources, encompassing e-books, research papers, articles, videos, and interactive learning modules. These innovative platforms go beyond the constraints of traditional libraries, serving as a user-friendly and easily accessible hub for individuals to delve into new subjects and expand their knowledge. Powered by advanced technology, these digital repositories break down geographical boundaries, providing individuals worldwide with unrestricted entry to a treasure trove of information.
Also Read | Delhi government to develop over 2,000 digital classrooms, tender floated for project
In this article, Tarun Arora, CEO and Founder of Knimbus, delves into the pivotal role played by digital libraries in empowering learners, facilitating skill acquisition and nurturing well-rounded individuals equipped for the challenges of the modern era.
Embracing a Universe of Learning Resources: Digital libraries open doors to a vast universe of learning resources, empowering individuals to explore diverse subjects and hone their skills beyond the confines of conventional education. The Power of Digital Libraries for Holistic Skill Development by the World Economic Forum (2022) report explored the potential of digital libraries to support holistic skill development, including both hard skills and soft skills.
Seamlessly Integrating Learning: These knowledge ecosystems bridge the gap between formal and informal learning, seamlessly integrating academic knowledge with practical skills. Digital libraries foster collaboration and knowledge-sharing, creating vibrant communities of learners who grow together by exchanging ideas and perspectives. Online forums, discussion boards, and social learning platforms embedded within digital libraries connect learners with peers, experts, and mentors worldwide.
Also Read | Delhi University launches centenary e-book collection, digital archive
Saying that digital libraries represent a paradigm shift in education, propelling holistic skill development and academic learning, the founder said: "By providing access to a vast array of resources, fostering self-directed learning and seamlessly integrating formal and informal learning, digital libraries empower learners. This way they can acquire and enhance skills necessary for success in the modern world."
As we navigate the ever-evolving digital landscape, harnessing the full potential of digital libraries becomes imperative in creating an inclusive society that nurtures individuals equipped with diverse skills, enabling them to thrive and contribute meaningfully in the 21st century, the CEO added.
---
Follow us for the latest education news on colleges and universities, admission, courses, exams, schools, research, NEP and education policies and more..
To get in touch, write to us at news@careers360.com.
More From Mridusmita Deka