Follow UGC norms for intake in ODL programmes: AICTE to institutions
Follow UGC norms for intake in ODL programmes: AICTE to institutions
AICTE's adopting UGC norms effectively lifts the cap on intake in open and distance learning (ODL) programmes.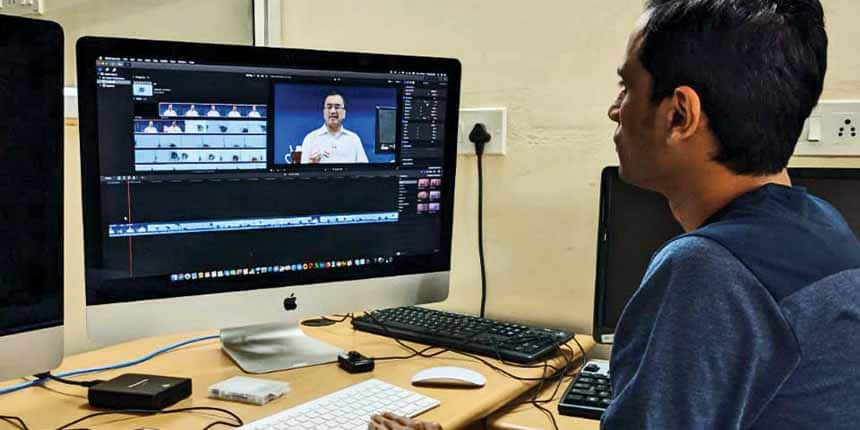 NEW DELHI: The All India Council for Technical Education (AICTE) has amended its distance and online education regulations asking institutions to follow the regulations issued by the University Grants Commission last year. In effect, this will removed the cap on intake for programmes run in these modes, provided they have the necessary resources.
The AICTE regulates technical education courses like BTech, MBA, travel and tourism and others offered by universities and colleges. As per a gazette notification issued by it, AICTE has come up with a revised Open and Distance Learning Education and Online Education Guidelines, 2021.
As per the guidelines, "The approved intake‖ for ODL/ Online Programmes/ courses shall be as per the UGC (Open and Distance Learning mode and Online Learning Mode) regulations dated 4th September 2020 and as amended from time to time." The September 2020 UGC guidelines says that there will be no restrictions on the intake -- number of students the institution can admit to a programme -- provided the learning centres have adequate facilities.
The AICTE guidelines has allowed institutions having National Assessment and Accreditation Council (NAAC) score of 3.26 and above or National Board of Accreditation (NBA) Score of 700 or which are among the top-100 in the 'University' category of the National Institutional Ranking Framework (NIRF) to start full-fledged ODL courses or online courses.
These institutions can offer degree or diploma courses in the field of management and allied areas, computer applications, artificial intelligence and data science, logistics and travel and tourism without prior approval of the AICTE.
"However, these institutions are required to submit all relevant data regarding faculty, students and affidavit on AICTE portal annually by registering on it," reads AICTE guidelines.
Write to us at news@careers360.com.