Government approves 75 new medical colleges under Ayushman Bharat Scheme
Government approves 75 new medical colleges under Ayushman Bharat Scheme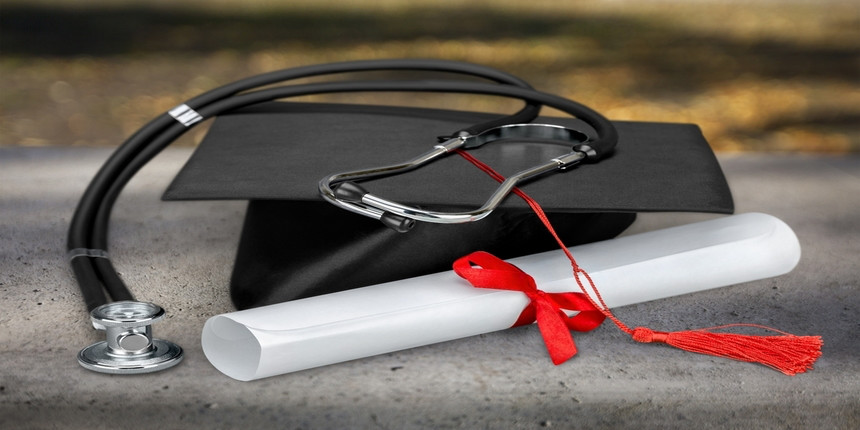 New Delhi, August 30 - The day of August 27 has marked the beginning of a revolutionary phase in the medical field as the Cabinet Committee on Economic Affairs (CCEA) announced the opening of 75 new Government Medical Colleges across the nation. The medical colleges are going to be set up in the under-served areas of the nation. Health Minister Prakash Javedkar said that an expenditure of ₹24,375 crore has been sanctioned by the Cabinet for the same, during the 15th finance commission period, which is 2021-22. The new colleges will be affiliated to the district/referral hospitals existing already, under Phase III of the ongoing Centrally Sponsored Scheme (CSS).
Centrally Sponsored Scheme
The Government has been taking major steps in improving the medical facilities, especially in the areas where it is much needed and very scarcely available. Under this approach, there are certain schemes that are run by State Governments and largely funded by the Central government, known as CSS. Such schemes are divided into three groups, namely, Core of Core Schemes (COC), Core Schemes, Central Sector Schemes.
The recent approvals of new medical colleges come under 'Ayushman Bharat scheme'. It is to be noted that earlier this year, the Government approved the establishment of 58 medical colleges under Phase-I and 24 under Phase-II. These new medical colleges will be affiliated to the existing district/referral hospitals.
Announcement in detail
As per the announcement made by CCEA, chaired by Prime Minister Narendra Modi, the upcoming colleges will be in areas which face an acute shortage of medical colleges and related facilities. The state authority will set up district hospitals along with the medical colleges with a provision of 200 beds. Prioritizing Aspirational Districts and District hospitals, the government is said to provide 300 beds.
What are Aspirational Districts
There are 117 districts from 28 states of India which are marked by the Government under Aspirational Districts Programme (ADP). The main aim of ADP is to provide aid to these districts in improving their socio-economic status. There are 5 main focuses of the theme of the programme which are as follows:
Health & Nutrition

Agriculture & Water Resources

Education

Basic Infrastructure

Financial Inclusion & Skill Development
Increase in number of medical seats
With the advent of new medical colleges, there will be a significant rise of MBBS seats in the nation. A total of 157 new medical colleges were announced to be established, out of which 39 have already functional and the remaining will be effectuated by the year 2020-21. There will be a total increase of 15,700 MBBS seats to the existing tally of medical colleges in India.
Advantages of the new initiative
This initiative is sure to bring a number of positive changes in the field of medicine in our country. Some of these are given below:
As mentioned above, MBBS seats will increase which will provide an opportunity to disadvantaged medical aspirants to pursue medicine at affordable fees.

Also, with the opening of new hospitals, people of those areas will get access to better and more developed health facilities

An increase in the number of qualified health professionals, who will make optimum use of the available resources will also be seen
Stay updated with latest Education News