'I have open discussions with students': JNU's dean of engineering
'I have open discussions with students': JNU's dean of engineering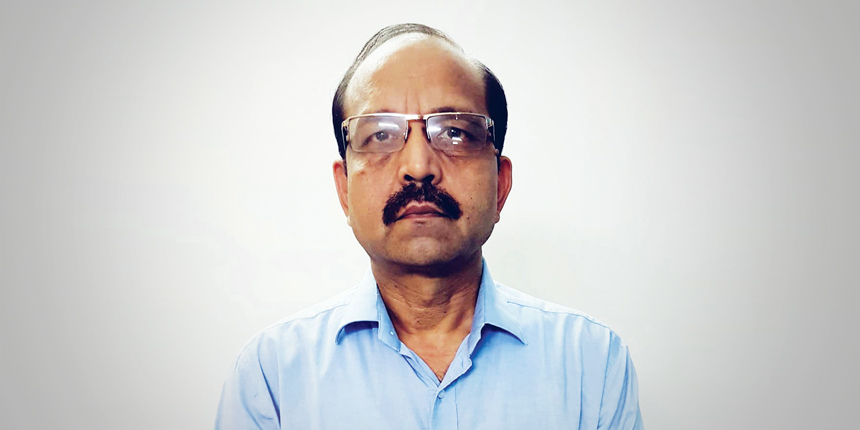 NEW DELHI: The very inception of Jawaharlal Nehru University's School of Engineering was tainted with controversy. Teachers accused the administration of introducing the course without adequate consultation or preparation. Students complained that the school lacked infrastructure and teachers. However, R K Agarwal, dean, School of Engineering, countered some of those claims and pointed out that he has always encouraged students to discuss the difficulties they face with him. He spoke to Careers360 about the allegations but also about the things that set JNU's five-year M.Tech programme apart from the rest.
Edited excerpts below.
Q. How do you respond to the students' complaints about the lack of infrastructure and teachers?
A. I don't agree with what they say, we have teachers visiting from the IITs. Why are they complaining? The whole of first year they were taught by JNU teachers and even in the second year, half or more teachers are from JNU.
I have open discussions with students. I have issued an open invitation and interact with them for more than an hour each time, on a regular basis. I want to know if they are facing problems.
If what they say is correct, as the academic in-charge, I will seriously look into it. But unless I get first-hand information, how can I help?
Regarding teachers, posts have been advertised and now permanent appointments will be made.
Q. Why Engineering?
A. If you go to any of the good multidisciplinary universities, interdisciplinary work goes together. Engineering is new to JNU but others already have this program. If you see Hyderabad University, Tejpur University – both central universities – and state universities such as Jadavpur University, all have engineering. What is the big deal if JNU comes up with a dual degree programme?
Q. Tell us about it.
A. Basically, a four years' program, offered at the IITs or NITs, is focussed on only one stream. They do some courses on humanities, some on the sciences. In our program, in the third year itself, they will do courses of specialisation which are available in the Masters.
In Master's, they have more options. They can explore other technical streams as well. These days, many from computer science are going for projects based on finance.
Students who are interested in continuing their studies after they complete their Masters can go for doctoral studies in JNU. At the master's level, students can also study social science or language courses such as Korean, along with engineering. They have that advantage.
Write to us at news@careers360.com.
Stay updated with latest Education News
More From Pritha Roy Choudhury