ICAI 2020- Students requests for the postponement of CA November exams
ICAI 2020- Students requests for the postponement of CA November exams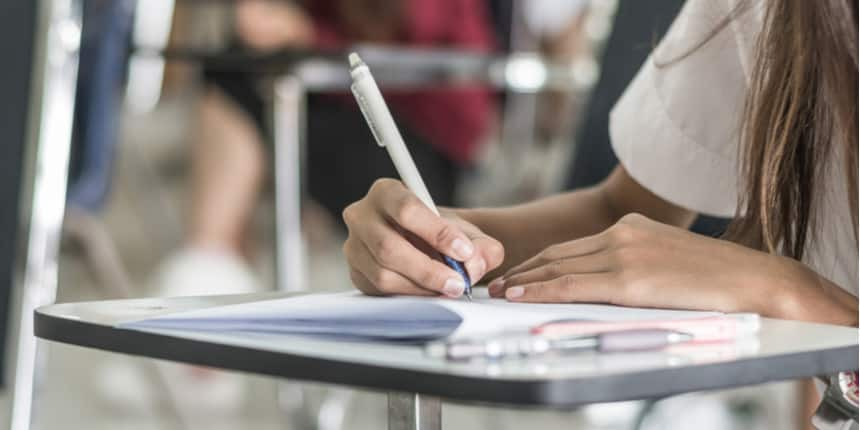 NEW DELHI: In the midst of the Coronavirus pandemic, students have requested for the postponement of the ICAI CA November 2020 exams. The Institute of Chartered Accountants of India (ICAI) is to conduct the CA exams in November. However, the students have been demanding the postponement of the ICAI 2020 exams.
Recommended: Download Free Important E-Books Releated to ICAI Exam Preparation. Click Here
Earlier, ICAI cancelled the June session exams due to the COVID-19 outbreak. Students have turned up to various social media platforms and expressed their opinions regarding the ICAI CA exams for Novembers session. They have been requesting for the same in light of the health and safety issues.
Dont postpone exams but give us surety of our loved ones we did not sign up for govt exams for a reason @theicai we signed up for a better management please look at a way out i request you lets not delay our future but lets not play with our lives #icaiexams #icai

— Nidhi Shah (@nodrama147) September 24, 2020
"Dear ICAI, Kindly address the students' concerns on November exams. Many people are affected with COVID including our CA aspirants. It is a humble request to postpone the exams for another one month. Please consider the lives of CA students and their families," one social media post said, as per the NDTV report.
Must read!!!

ICAI,

1. Online checking
2. Online meetings
3. Extension for return filing

Also ICAI,

"Students should come and give November exams offline"👏 #icai #caexams #Hypocrisy @atulguptagst @kdhiraj123 @theicai

— Shradha Sondhi (@ShradhaSondhi) September 26, 2020
Earlier, ICAI increased the examination centres for the students to follow the social distancing in a proper way. However, appearing in the offline mode of examination is risky in the present situation.
Dear icai,Kindly address the students concerns on November exams.Many people are effected with covid including our CA https://t.co/VtmXw9nQtF is an humble request to postpone the exams for another one month.Please consider lifes of CA students and their families. #ICAI

— SASI KIRAN (@sasi5483) September 25, 2020
Also, read
Write to us at news@careers360.com