ICAI Exam 2020: Important announcement related to CA November 2020 session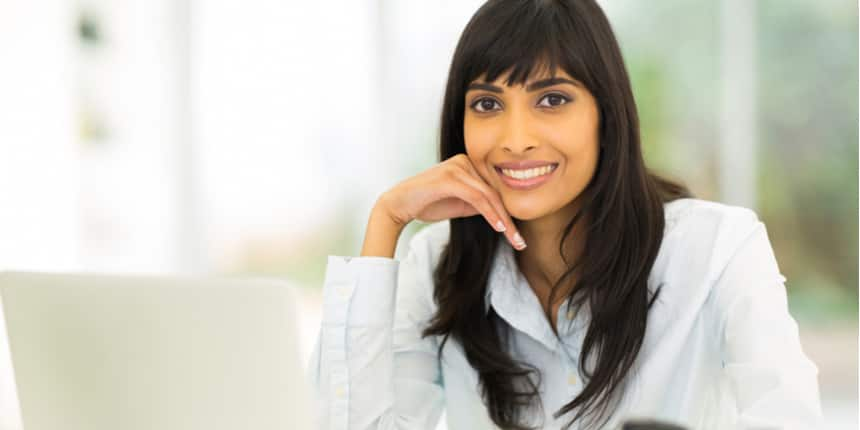 NEW DELHI: The Institute of Chartered Accountants of India has issued a few important announcements regarding the ICAI CA exam 2020, scheduled from November 21, 2020.
It has been noted on various social media handles that some students are intending to sit for the CA exam 2020 despite having tested COVID19 Positive. The institute has strongly discouraged these actions and asked the students to not endanger themselves or their fellow candidates.
As per the notice by the Ministry of Health, Government of India, if a candidate is medically reported COVID positive, he/she will not be allowed to appear for the ICAI CA exam.
Click here to read the SOP released by the Ministry of Health.
ICAI had earlier released their own guidelines for examination centres and all the candidates for the November 2020 CA examination. As per the guidelines, If any student is found to be Covid positive they will not be allowed to enter the examination hall.
Click here to read the guidelines issued by the ICAI
ICAI had notified that any person circulating false news and rumors or threatening the students to not appear for the exam will be sternly dealt in accordance with the law.
Change or Minor Correction in the ICAI CA examination Center
CA November 2020 exams will be conducted at more than 1085 examination centres around the world. The institute had earlier announced some minor revision in 30 examination centres all across India. A new notice has been issued regarding changes in 5 more examination centres.
Click here to see the revised list of examination centres.
CA Exam 2020- Opt-out Scheme
The institute had earlier announced that cycle II of the ICAI exam 2020 November session will be conducted from January 21, 2021, besides the already scheduled May 2021 examination.
Students who are suffering from COVID 19 and the impact of the pandemic can use the "Opt-out" scheme any time till the date of their examination. They can appear in the next examination in January 2021 or May 2021. Their fees and other details will be duly carried forward to the next exam.
To use the "Opt-out" Scheme, only a self-declaration form will be required. The online window for the same is available on the official website icai.org.
Students have also raised queries regarding the allowability of certain books and study material for the Paper -6 which is an elective paper in the Final course. This is an open book examination.ICAI has clarified that this material will be allowed during the exam.
Also read,
Write to us at news@careers360.com
Stay updated with latest Education News
More From Team Careers360