IIT-Bhubaneswar denies students' claims on online exams
IIT-Bhubaneswar denies students' claims on online exams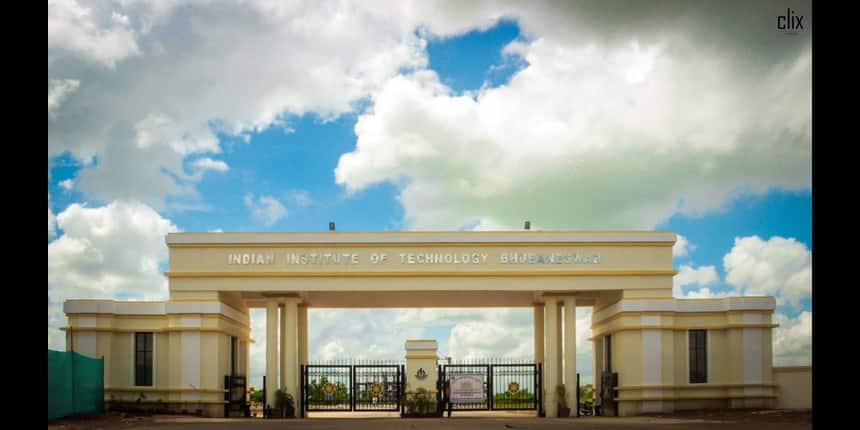 NEW DELHI: Indian Institute of Technology (IIT), Bhubaneswar, has denied concerns raised by the final-year students related to the proposed online exam to be conducted on June 24.
The institute claims that the problems publicised by some students of IIT-Bhubaneshwar were an exercise "aimed at defaming the image of the institute".
On June 4, Careers360 had reported that nearly 65 percent of the final year students were struggling to appear for the online due to lack of required equipment. As per the institute's direction, students are required to arrange a laptop, two smartphones with internet access to appear for the exam.
Requesting for the cancellation of the end semester exam, the students of IIT-Bhubaneswar took to social media to oppose the examinations.
The institute, however, alleges that it has investigated this account and found that "fake accounts were created" to publicise the matter.
Mock tests
Earlier, the institute had announced that it had successfully conducted a mock test for 240 students on May 9. A survey conducted after the mock examination revealed that most of the students are unable to appear the online exam.
Apart from the social media posts, students from the institute approachedCareers360 through emails, messages and phone calls suggesting the failure of mock tests and the shortcomings of online exams.
In a reply to the Careers360 report, the IIT Bhubaneswar registrar wrote: "Our students are wise, diligent, and tech-savvy, who can never come down to such levels of vehemently opposing the online examinations barring a few exceptions."
The institute further wrote, "IIT Bhubaneswar is developing very fast, making rapid strides in multiple directions and functioning with a high degree of transparency, integrity and standards." The finding of the survey was conveyed to the administration.
In order to appear for the exam, students are also required to install a software application, Wheebox.
Also read:
Write to us at news@careers360.com
More From Team Careers360