IIT Delhi establishes School of Artificial Intelligence
IIT Delhi establishes School of Artificial Intelligence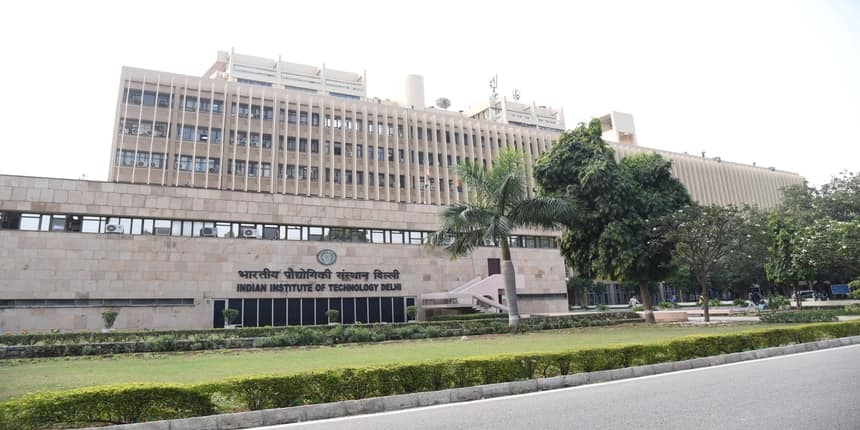 NEW DELHI: The Indian Institute of Technology (IIT) Delhi is opening an independent School of Artificial Intelligence (ScAI) on its campus, the institute announced on Wednesday.
The School will begin its PhD program from the next admission cycle, January 2021. Plus, postgraduate-level degree courses are being planned.
"The future progress of a nation will depend on its AI capability. Therefore, many countries have started investing heavily in AI. India is also responding to this," said V. Ramgopal Rao, director, IIT Delhi.
"India is ranked 5th in the world in both the most number of AI companies and AI jobs. However, we are lagging behind in some very important aspects, specifically in the number of AI researchers in the country and the overall quality and quantity of AI research. To fill this gap, IIT Delhi has established the School of AI on the campus," he added.
IIT Delhi: Flexible faculty model
The ScAI will have a "flexible faculty" model. It will have core faculty, joint faculty and adjunct faculty members. The faculty members may also be from the industry.
"Core faculty members will be those who consider AI, or its applications in various domain areas (e.g., healthcare, transportation), as their main research area. Core faculty members will also be responsible for developing the School and will be deeply invested in its success. ScAI expects to hire at least 20 core faculty members in the next ten years," said Mausam, professor and founding head, School of AI.
As ScAI gets started, several existing faculty members in the institute are likely to take joint appointments in ScAI, and provide early directions to it. Finally, adjunct faculty members will be those who are full-time in another department, but will interact with ScAI's faculty members on research initiatives, and may also teach elective courses.
"We are also looking for external partners to help shape this new school into a world-class entity," Mausam added.
The School of AI will be IIT Delhi's sixth School.
Also Read:
Write to us news@careers360.com
More From Team Careers360