IIT Guwahati produces biofuel from non-edible waste seeds
IIT Guwahati produces biofuel from non-edible waste seeds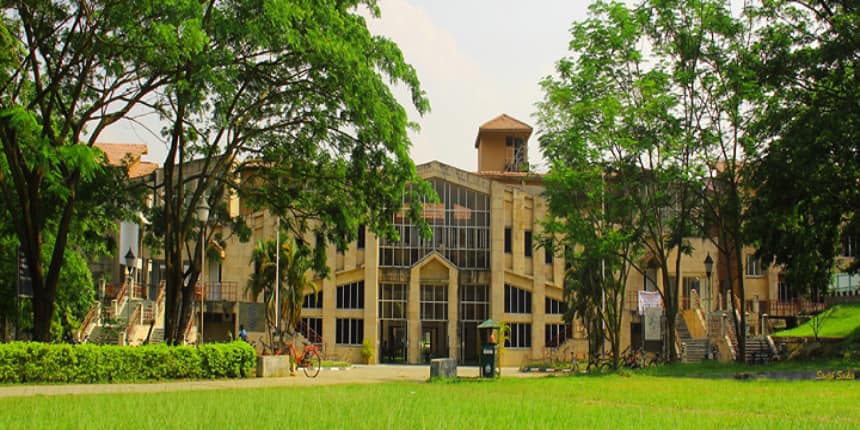 NEW DELHI: Researchers at Indian Institute of Technology (IIT) Guwahati have developed biofuel from non-edible waste seeds. Apart from biofuel, the team has also obtained valuable chemicals in the discards which can be used for many industrial applications. One such remnant is hexadecanoic acid, which is used in making soaps, various cosmetic products, and release agents. Another is stearic acid that has numerous industrial applications.
The team has not stopped with plant sources. It has derived bio-oil from a mixture of waste plastics and waste biomass. Only single-use nitrile gloves used in lab and medical settings have been used for this purpose.
The team is aiming to understand the chemical mechanisms which can produce biofuels from these sources. "This is truly a waste-to-value operation", said Dr. Mohanty.
Research team
The research team was led by Kaustubha Mohanty, Professor, Department of Chemical Engineering, IIT Guwahati. The other members of the team were research students, Ranjeet Kumar Mishra, Krushna P. Shadangi, Mithelesh Koul, Gautam Ganeshan and Gourav Chatterjee, who has co-authored these papers.
Speaking about the need for research, Kaustubha Mohanty said, "Oils derived from non-edible seeds of plants can be used to produce biofuels, to eliminate the competition between food and fuel."
To improve the properties of the biofuels derived from non-edible seed oils, the research team used a heat-chemical route to produce biofuels from seeds that they painstakingly collect from various parts of the country.
Potential markets
Across the globe, many attempts have been made to produce fuel from renewable biological resources. Currently, 'biofuels' can only be made from vegetable oils and animal fats.
In the USA and Europe, surplus edible oils like soybean oil and sunflower oil are being used for the production of biodiesel. The conversion of food resources to biofuel can fulfill the global demand of food, especially in developing countries with existing nutritional deficiencies.
"The demand for biofuel is expected to increase in future and it is certainly not sustainable to generate them from food sources" concludes Dr. Mohanty.
This work is critical in the search for dedicated non-edible feedstocks for biofuel production.
Also Read:
Write to us at news@careers360.com
More From Team Careers360