IIT Guwahati researchers develop device to easily detect diabetic retinopathy
IIT Guwahati researchers develop device to easily detect diabetic retinopathy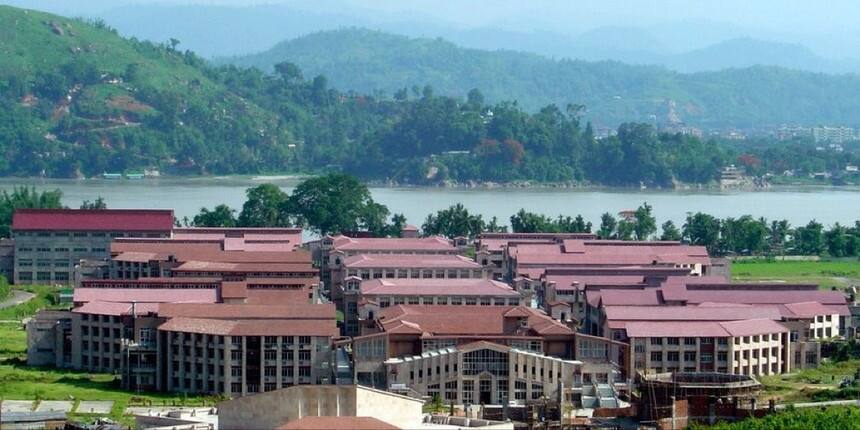 NEW DELHI: Researchers at the Indian Institute of Technology (IIT) Guwahati have developed a testing device that can detect diabetic retinopathy at an early stage, without invasive testing.
The research work has been carried out in collaboration with Shri Sankaradeva Nethralaya Guwahati and funded by the Ministry of Human Resource and Development, Indian Council of Medical Research and Ministry of Electronics and Information Technology, Government of India.
Dipankar Bandyopadhyay, professor in the department of chemical engineering, led the research team, a statement from IIT Guwahati said.
The researchers were looking for a medium like blood or urine to perform a test that can detect retinopathy even before symptoms are seen in the eye.
The development
The researchers found that β-2-microglobulin (B2M), a protein found in tears and urine, is a reliable indicator for retinopathy.
The team developed a device in which the sensing element was an antibody to B2M that was immobilised on gold particles a hundred thousand times smaller than the width of the human hair.
When the nanogold-laden antibody came in contact with B2M, there was a colour change.
Till now, the diagnosis for diabetic retinopathy was an invasive procedure in which patients had to face the inconvenience of blurry vision for a long time after examination.
"We designed a microfluidic system, in which, the body fluid – tear or urine – was drawn into very thin tubes or capillaries, where they came in contact with the gold-antibody nanoparticles, and the change in colour was assessed to detect B2M", said Bandyopadhyay.
Device and process
The device is a small plate containing microchannels for the guidance of fluids, in this case, a microdrop of urine or tear.
The prototype microfluidic analyser produced good results with reliable and sensitive detection of B2M. This offered promise for the design of hand-held, easy to operate detectors for diabetic retinopathy, much like the popular glucometers for diabetes itself.
Numerous microfluidic devices have already developed for the biomarker detection in cancer and other diseases, but till now there was no device for retinopathy.
The research paper has been recently published in the ACS journal, ACS Sustainable Chemistry and Engineering.
Write to us at news@careers360.com
More From Team Careers360