Over 250 sign statement in support of suspended IIT Guwahati student
IIT Guwahati suspended Vikrant Singh, a PhD scholar in the department of EEE, for a semester in March 2021.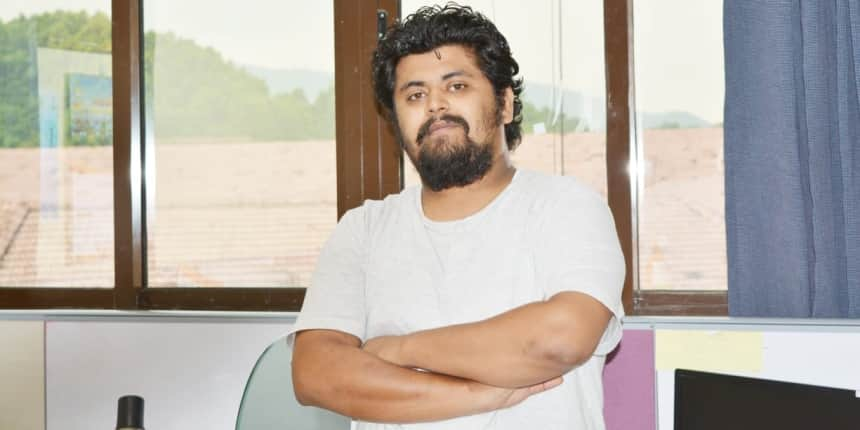 NEW DELHI: Over 250 research scholars, MTech and BTech students have signed a solidarity statement in support of Vikrant Singh, a research scholar at Indian Institute of Technology (IIT) Guwahati who was suspended for the semester in March. The offence that brought on the "suspended academic expulsion" originally served in March 2020 was a Facebook post on the engineering entrance exam, JEE Main, he made in October 2020.
The signatories come from institutions across the country including Jawaharlal Nehru University (JNU), IIT Madras, IIT ISM Dhanbad, IIT Bombay, IIT Kanpur, IIT Kharagpur, IIT Ropar, Aligarh Muslim University, Cochin University of Science and Technology (CUSAT), NIT Shilchar, NIT Delhi and NIT Trichy. They were brought together by the Joint Research Council of India, an association of researchers that first came together to negotiate for better fellowships. They consider the treatment being meted out to Singh "harassment".
"As an organization of concerned students and researchers from various institutes across the country, we express our solidarity to Vikrant Singh. We condemn this kind of repeated harassment, torture, and irrational decisions in the strongest possible ways. We hope this statement of solidarity would at least make the higher authorities...think and reconsider Vikrant's expulsion and resolve any conflict at the earliest instead of impeding his research career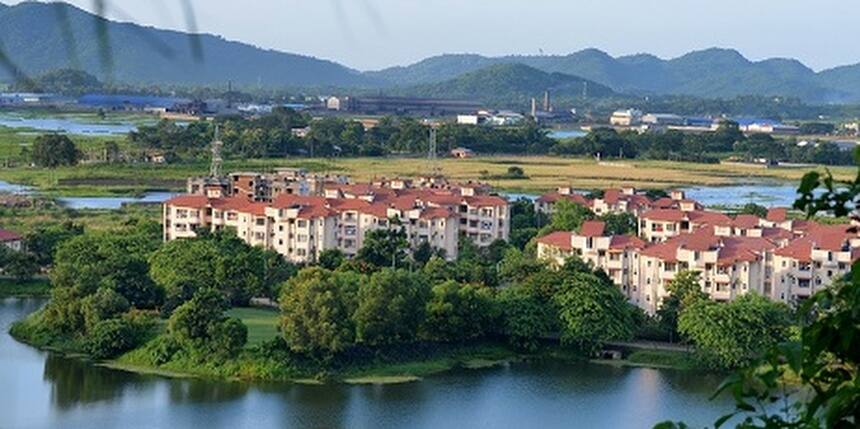 IIT Guwahati campus (Source: IIT Guwahati)
IIT Guwahati: Suspension, dismissal
Singh drew the IIT Guwahati administration's ire since he and a few others protested against the dismissal of his thesis supervisor and electronics and electrical engineering teacher, Brijesh Rai in January 2020. Rai, who had made several allegations of corruption against the IIT Guwahati administration and to authorities outside the institute, was charged with "misconduct" and attempting to "defame the authorities of the Institute".
Singh and his supporters had initiated a hunger strike in February following which, in March 2020, he was awarded "suspended academic expulsion" meaning a semester-long suspension that was held in abeyance until the administration decided to enforce it.
Singh told Careers360 that two committees have been pushing for a Google meeting with him which he has been refusing. He fears that IIT Guwahati will terminate his admission at the institute.
Write to us at news@careers360.com.
Know More About
NIRF Rank
7
Rating
4.3/5
Download Brochure