IIT Kharagpur develops weather prediction system to help farmers
IIT Kharagpur develops weather prediction system to help farmers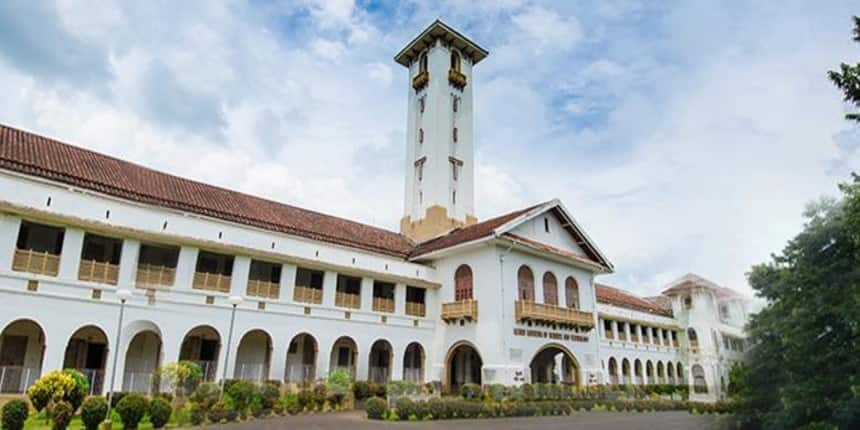 NEW DELHI: Researchers at the Indian Institute of Technology (IIT) Kharagpur have developed an advanced weather prediction system called Gramin Krishi Mausam Sewa to reduce uncertainties and risk in agricultural production. IIT Kharagpur has collaborated with India Meteorological Department (IMD) to distribute weather based advisory to farmers for improving agricultural production in highly variable weather conditions.
The advisory is sent in local language to five districts of West Bengal. The advisory is also communicated to district level agricultural officers, Krishi Vigyan Kendra, NGOs, farmers' portal and TV programmes. Using the advisory, farmers protect their crop from extreme events and reduce the production cost by applying fertilizer and pesticides.
"Farmers get awareness on input management such as fertilizer, irrigation, and pesticide application every week through their mobile phone," said Dilip Kumar Swain, from the Dept. of Agricultural & Food Engineering at IIT Kharagpur.
"The agro-advisory indicates crop and variety selection, right sowing/planting time, land preparation, input management and harvest, to prepare for the future weather and land characteristics of a specific location," he added.
Sponsored by the Ministry of Earth Sciences the 'Gramin Krishi Mausam Sewa' provide timely and right management decisions to farmers to minimize the loss due to climatic reasons and improve economic return.
"Besides sending the agro-advisory, we also conduct training and awareness programmes regularly in villages on organic farming, vermicomposting, hydroponics, integrated farming, and advanced production technology, for sustainable agricultural growth", said V K Tewari, Director, IIT Kharagpur.
He also confirmed that Gramin Krishi Mausam Sewa has received good response from the farmers.
Also Read:
Write to us at news@careers360.com
More From Team Careers360