JEE Main 2020: Exam to be conducted in April or not?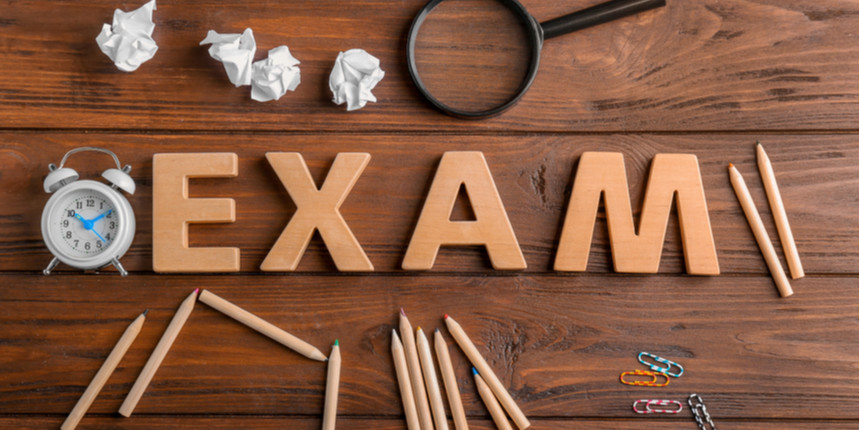 IIT/JEE 2020 Online Preparation
Crack JEE 2020 with JEE Online Preparation Program, If you Do Not Qualify- Get 100% MONEY BACK
NEW DELHI: Lockdown in the country has been declared for the next three weeks by the Government. So what does this mean for those students who were busy preparing for the biggest and the most important engineering entrance examination of the year, JEE Main? NTA had previously announced that new dates for the examination will be announced after March 31, 2020. However, due to the recent turn of events, it seems inevitable that a new change of plans has to be announced by them for the upcoming examination.
Assessing the current timeline of the situation, the entire country is in lockdown till April 15, 2020. This means that no examination can take place within this period of time keeping the safety of the students in mind. So, what can be the probable dates for the JEE Main 2020 April session?
There is a high possibility that the examination will be held in May since NTA also has to release the admit card and accordingly make preparations. Since it is a national level examination, a lot of factors have to be kept in mind by the authorities. By conducting JEE Main in May, it might lead to the postponement of JEE Advanced too. Since this will all be a domino effect, NTA has to come up with a plan which will ensure that the entire process is conducted smoothly.
Currently, a number of exams are being postponed due to COVID-19, so the authorities will also have to make sure that none of the examinations clash with each other. With so many factors to keep in mind, NTA has a lot on their plate right now and students can be assured that a definitive decision will be made and announced as soon as possible. Till then, all of the students are advised to stay safe and study hard for the upcoming exams.
Stay updated with latest Education News