Job Placements: Number of international offers grows at IITs
Job Placements: Number of international offers grows at IITs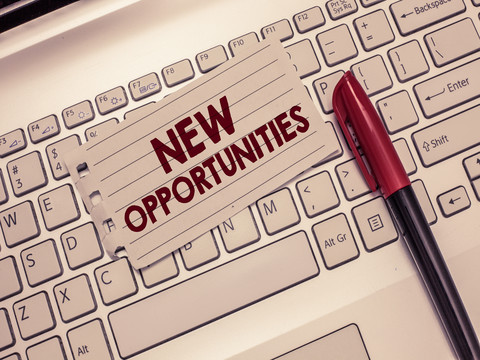 NEW DELHI: The Indian Institute of Technology (IIT), Kharagpur witnessed the highest number of placement offers followed by IIT Madras and Hyderabad at the end of the first phase of the placement season.
The final placement season which started on December 1 concluded at the three IITs on December 11, 2019. The second phase of the placement starts in January 2020. In some other IITs, including Delhi and Bombay, the first phase continues till December 15.
IIT Kharagpur saw 1,310 students receive offers from 215 companies, Madras and Hyderabad saw 848 offers from 184 companies and 271 offers from 96 companies, respectively.
International offers
The institutes saw a surge in the number of international offers as we. Students bagged 51 international placement offers in IIT Kharagpur which, according to the institute, is an increase of 96 percent over last year's.
Hyderabad students got 38 international offers. "There is a significant increase in international offers this year when compared to last year. For the current placement year 2019-20, we have received 38 international offers (as on December 12) from 15 companies across 3 countries (USA, Japan & Taiwan), when compared to the last placement year, when we had received 22 international offers," said Pradeep Yemula, faculty In-Charge, placements, IIT Hyderabad.
Indian Institute of Technology-Madra had 34 international offers. The international offer last year stood at 21 as per the Institute.
Kharagpur IIT bagged five offers with a compensation package of over Rs. 1 crore on the first day itself. On an average, students at IIT Kharagpur were offered a salary package of Rs.15 lakh per annum. Delhi and Bombay students bagged similarly large offers on the first day of placements itself.
Company participation
Software, analytics, consulting, core engineering companies, banking and finance were the major participators at IIT Kharagpur. Software, data and analytics sectors recruited most students.
At IIT Hyderabad, most of the job offers were from information technology (IT) and ITES (full form) sectors. While IIT Madras again saw the participation of software, analytics, consulting, core engineering companies, banking and finance.
Write to us at news@careers360.com
Stay updated with latest Education News
More From Pritha Roy Choudhury