Karnataka CET to be conducted on single day from 2021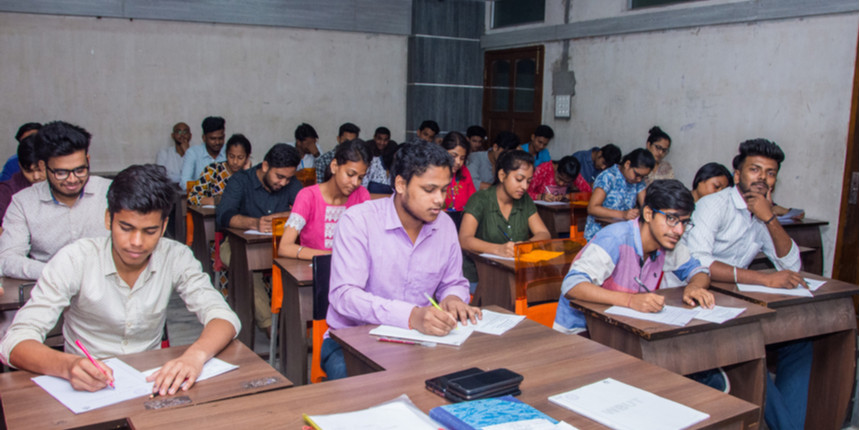 KCET 2020 Online Preparation
Get Access to AI based coaching with Video Lectures, Mock Test, Sample Paper, and Prep Booster
New Delhi: The Common Entrance Examination for admission to various engineering, architecture and medicine courses in Karnataka will be conducted on a single day from 2021, said deputy CM and education minister, Aswath Narayan. The step has been taken to ease students from appearing in the exam on multiple days. This will also help in simplifying the overall examination and logistics process for the conducting authority, said minister.
APPLICATIONS OPEN NOW
Apply to University of Engineering and Management- B.Tech Admissions
Currently, CET is held on three days with two papers each on two day for respective streams of admissions and a Kannada language test on third day for Horanadu and Gadinadu Kannadiga. The dates have been announced much in advance keeping in mind to give students proper time for adapting to the changed pattern.
The government is also making arrangements for notifying the Horanadu and Gadinadu Kannadiga community people about the changes in CET. Clarifying the doubts over conducting KCET in online mode, the minister said, "CET will not shift to online mode as offline mode is successful mode of conducting the exam"
Students must note that the changes will be effective from CET 2021. The examination for CET 2020 will be conducted as per the schedule released. For 2020, CET will be conducted from April 22 to 24 with April 22 and 23 being the scheduled for papers of requisite streams of engineering, architecture and medicine courses and April 24 for Kannada language test.
Stay updated with latest Education News
More From Satyendra Singh