Kerala government sets up 3 panels to overhaul higher education, names members
Kerala government sets up 3 panels to overhaul higher education, names members
Kerala: Main reform panel will be headed by educationist and former Ambedkar University Delhi VC, Shyam B Menon.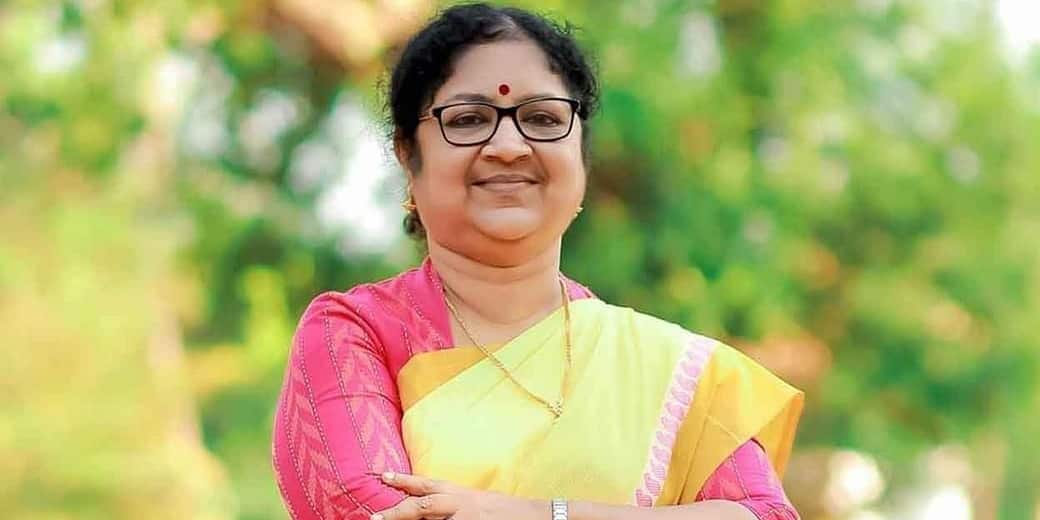 NEW DELHI: The higher education department of Kerala government has instituted three panels to reform the state's higher education system, according to a report in The Hindu.
As per the report, the higher education minister R Bindu told The Hindu that the main aim of the exercise is to study the possibility of reform that will align the state's system with that of the National Education Policy (NEP 2020). The government will try to use online courses and employ a blended mode of learning. The curriculum for both undergraduate and postgraduate programmes will be restructured, report says, and the possibility of conducting exams online explored.
"The commission is expected to submit the reports within three months," the minister told The Hindu. The first panel with seven members will be headed by educationist and former Vice Chancellor of Ambedkar University Delhi (AUD), Shyam B Menon. It will suggest reforms to overhaul the higher education sector in the state. The panel will be convened by Shanti Swarup Bhatnagar Prize-recipient and professor at Indian Institute of Technology (IIT) Madras, Pradeep T. The commission will also include Mahatma Gandhi University Vice-Chancellor Sabu Thomas, Ayesha Kidwai of Jawaharlal Nehru University, State Planning Board member R. Ramkumar, Kannur University Pro-Vice Chancellor Sabu A and M.V. Narayanan of Calicut University.
The second commission will be headed by the former Vice Chancellor, National University of Advanced Legal Studies (NUALS) Kochi, NK Jayakumar, to reform the university laws.
The third commission will be responsible for reconstructing the examination system in universities. The members of the commission include CT Aravindakumar, Pro-VC Mahatma Gandhi University; APJ Abdul Kalam Technological University registrar A Praveen; Kerala University registrar KS Anil Kumar; and former Calicut University registrar CL Joshi.
Write to us at news@careers360.com.
More From Abhijit Srivastava