Kerala to provide subsidised laptops to students: Chief Minister
Kerala to provide subsidised laptops to students: Chief Minister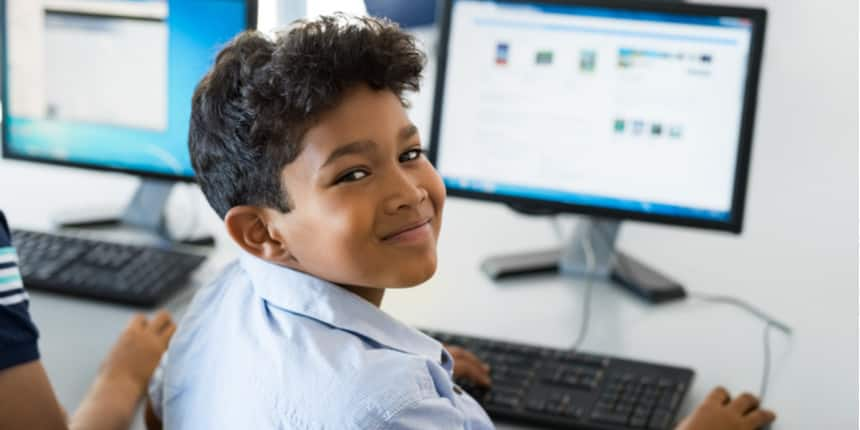 NEW DELHI: The Kerala government is launching a program to distribute laptops to students to help them learn online during the COVID-19 pandemic, Chief Minister Pinarayi Vijayan told reporters in the state capital Thiruvananthapuram today.
The project, Vidyashree, will be implemented through the Kerala State Financial Enterprises Limited (KSFE) in collaboration with the self-help group, Kudumbasree, Vijayan said.
"The KSFE will launch a thrift fund worth Rs 15,000 and the monthly instalment would be Rs 500. Once a person deposits three months' instalment a laptop worth not more than Rs 15,000 will be given as loan," Vijayan said. "Regarding the interest on the loan amount, KSFE will bear five percent and the state government four percent," he explained.
The chief minister also added that the government will try to rope in various departments and agencies to subsidise the loan amount.
Online classes
Kerala began an online learning programme "First Bell '' from June 1. The state government faced flak when a girl student allegedly died by suicide as she could not attend online classes on the first day. Her family could not afford a smartphone and the television set had broken down. At least 2.61 lakh students, most of them belonging to the deprived sections of the society do not have access to television sets, smartphones or internet connection.
The chief minister said the state had over 40 lakh students and efforts are on to see to it that none of them face difficulties in learning online.
For help, AASRA has a list of resources here: http://www.aasra.info/helpline.html
Also Read:
More From Rajaram Sukumar