Link our programmes with universities: DNB doctors
Link our programmes with universities: DNB doctors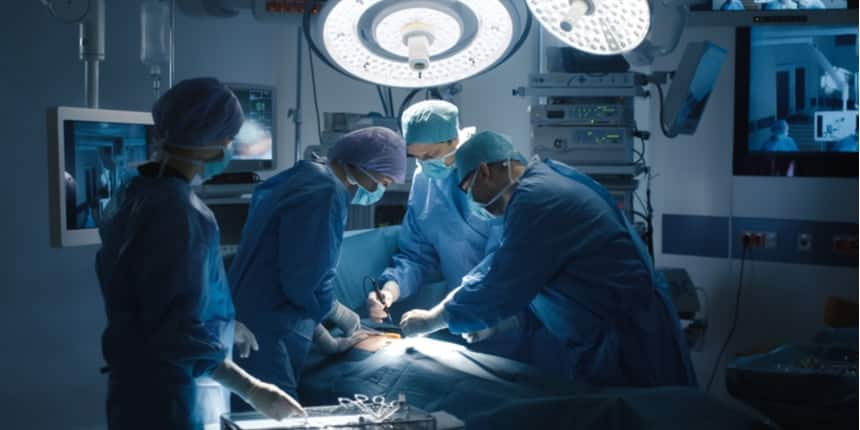 NEW DELHI: In 2017, while looking for a job, Sujatha* came across an advertisement for a position at a hospital. "It clearly stated DNB doctors need not apply," she said. Sujatha, now a super-specialist associated with a medical college in Karnataka, had the postgraduate DNB qualification and not an MD (postgraduate medicine) or MS (postgraduate surgery) degree.
The difference between a standard MD or MS degree and a DNB, or Diplomate of National Board, is in where the courses are run, affiliating bodies and the regulator.
"We prepared and appeared in examinations just like those who appeared for MD or MS. Rather I will say our exam was tougher as the exam was a centralized one, but when it comes to jobs that have been advertised, preference is given to an MD or MS candidate,"
said Sujatha.
The two types of postgraduate qualifications were granted 'equivalence' in 2018, meaning they are officially considered on par. However, on the ground, they are clearly considered different and that is beginning to rankle. Among other things, DNB-holders have to complete an extra year of senior residency for a teaching position at a medical college. "Corporate hospitals should be allowed to offer MD or DM degrees instead of DNB," said NS Murthy, a medical education activist. "These standalone hospitals can be accredited to a local university instead of NBE."
Postgraduate medicine
Postgraduate programmes in medicine are divided into two categories – MS or MD and DNB. The first two are offered in medical colleges affiliated to universities or central institutions that have been designated at Institutions of National Importance, or INIs. The DNB programme is run in district or private hospitals and is affiliated to the National Board of Education (NBE), an exam-conducting body for medicine.
The INIs include All India Institute of Medical Sciences (AIIMS), Jawaharlal Institute of Postgraduate Medical Education and Research (JIPMER). Post Graduate Institute of Medical Education and Research (PGIMER), and National Institute of Mental Health and Neurosciences (NIMHANS).
Doctors who wish to join postgraduate programmes in medicine can write the National Eligibility cum Entrance Test (NEET-PG) to be held next year. The test will be conducted by the NBE for admission to MD or MS as well as for admission to DNB programmes. They can also write the INI-Common Entrance Test (INI-CET) for admission to the INIs this November.
In 2020, a total of 1,67,102 candidates registered for the 32,112 seats under NEET-PG, including 1,338 DNB seats. Those who rank high, get into a MD or MS programmes. Those in relatively lower ranks can choose a private hospital or one of the government-run district hospitals for a DNB degree.
The pass percentage MD or MS exams is around 95 percent whereas for DNB it is only around 75 to 80 percent.
Theory and practice
Though the DNB is equivalent to MD and MS from 2018, certain aspects of the degree are still different.
For example, MD and MS students can continue to attend theory classes along with their duties as junior resident doctors and complete their practical work in the attached hospitals. The final examination is conducted by the university concerned.
The students or junior resident doctors do not need to go out of the state during final examination either for theory papers or to appear in
practical examination.
"The best thing for the students who are completing their MD or MS is that they appear in the final examination in a familiar setting. They have external examiners who visit the college during the exams," said Sujatha. Students typically have to go to another city to write the final DNB exam.
Not a diploma
Candidates' prefer a full-fledged MS or MD programme. If compelled to pursue a DNB by their ranks, they prefer a private hospital to a district one. "It is always better to be associated with a corporate hospital then a district hospital," said Rizwan Khan, a NEET – PG aspirant who completed his MBBS from Bardwan Medical College. "There is a scarcity of faculty in a district hospital, so there is no one to clear your doubts. Few lucky ones who manage a seat in a corporate hospital setting do have access to experienced doctors, so mentoring is good."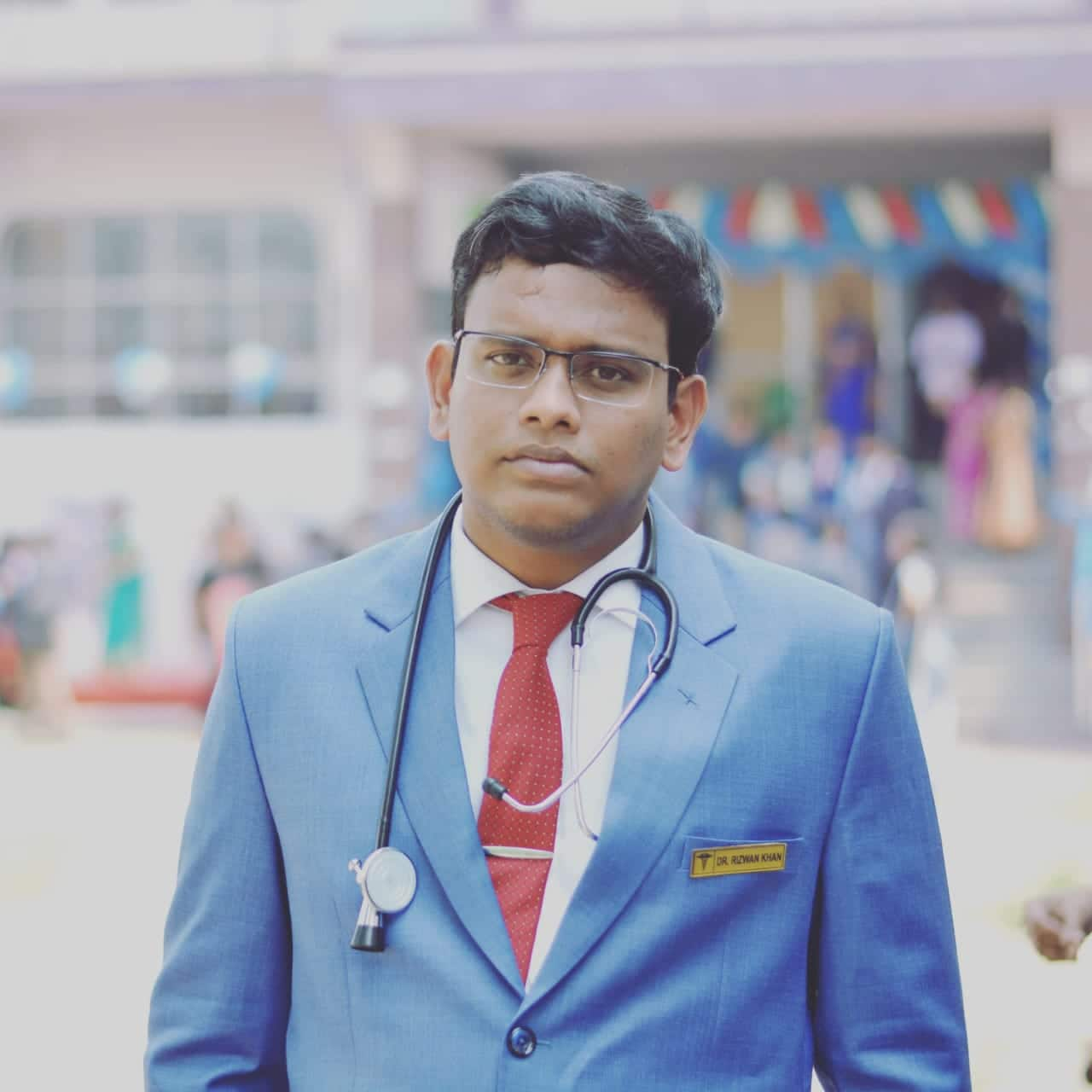 The DNB doctors also say they are not given equal weight age in rural areas where people confuse the "Diplomate" in their degrees with a "diploma". "I am from Birbhum district in West Bengal, I am working hard so that I don't have to opt for a DNB course," said Khan.
Having gone through a DNB programme in critical case, Shramana Banjerjee explained: "What happens at a district hospital or a corporate hospital is that there's so much rush that both the faculty and the student are always overloaded. We get to know each and every aspect of a patients' problem. The exposure in our case is more." Banerjee is yet to appear for her practical exam for DNB critical care.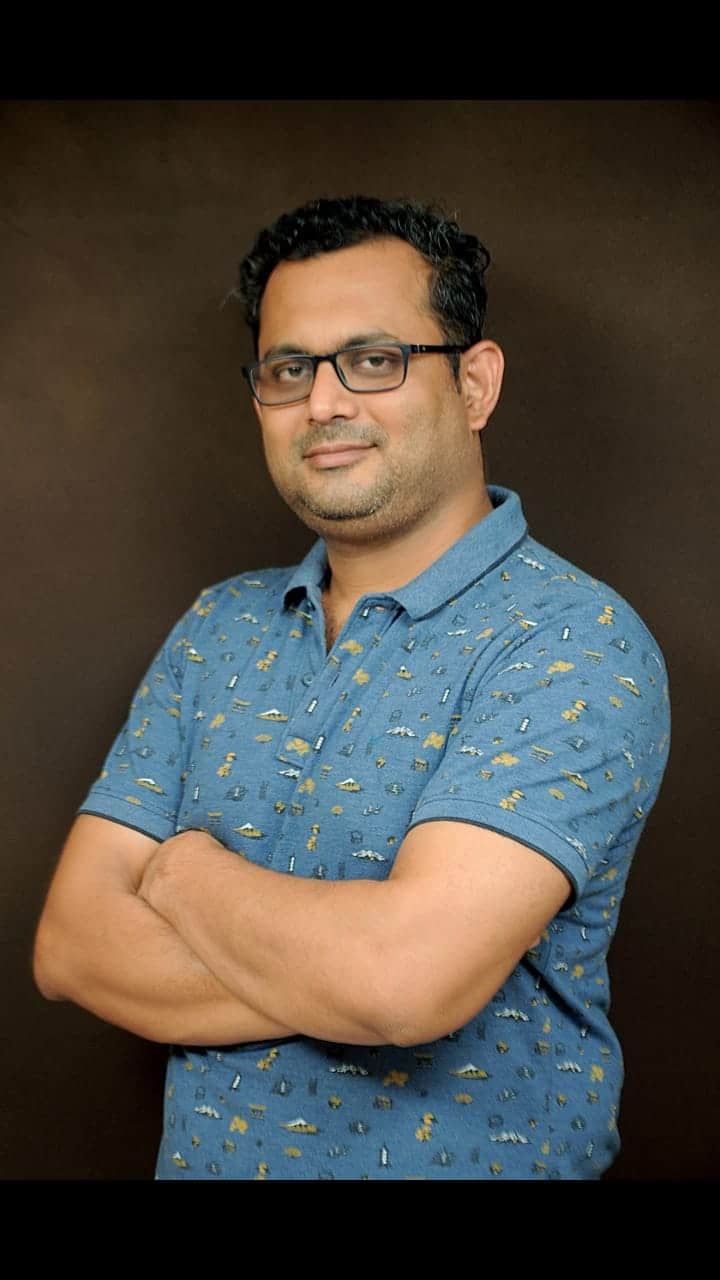 "It is up to the candidate, if you are good in clinical skills and social skills, DNB or MS is equal. But DNB is a very difficult course to exit. Also I had to study for four years as against three years since I wanted to join a medical college as a faculty," said Subrat Mahapatra, assistant professor, Institute of Medical Science and SUM Hospital, Bhubaneshwar, Odisha. He had completed his DNB from Indira Gandhi Government General Hospital, Goa.
(*Name changed on request)
Also Read:
Write to us at news@careers360.com
More From Pritha Roy Choudhury