With low net speed and few devices, many struggle with online classes
With low net speed and few devices, many struggle with online classes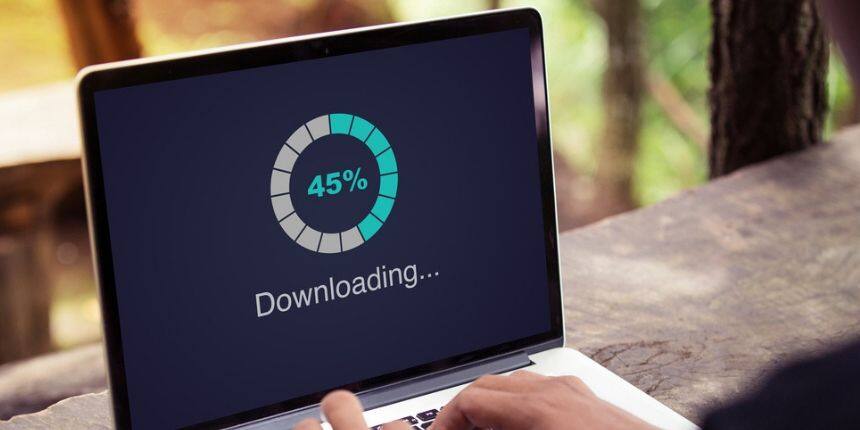 NEW DELHI: "Some students in our university have three-four siblings each and all have to take online classes," said a postgraduate student of Ambedkar University, Delhi. "There aren't enough internet-connected devices."
AUD started online classes about a week ago. Delhi University announced it was going online almost a month ago, on March 12. It suspended all physical classes and announced it would put all course material online and also teach online due to the coronavirus pandemic.
However, as students who have gone back to their hometowns and villages attest, online education is going a lot less smoothly than the universities' public statements suggest.
As several students' groups have pointed out, most are contending with slow internet connections and other barriers to accessing online classes. Some students have cramped homes where attending classes in peace is not feasible.
A challenge for many
Hitesh, a second-year student of Rajdhani College, DU, said many students like him are facing internet-related issues while taking online classes. His friend, Chaman Kumar, has returned to his village in Bihar where getting even a steady 2G connection is a struggle, said Hitesh.
Students of Jammu and Kashmir are worst off as 3G and 4G services are not allow there at all.
Streaming online videos at low speeds is a challenge for many, including teachers. As Careers360 had earlier reported, even teachers are finding holding online classes a challenge.
Akshit Dahiya, president, Delhi University Students Union said: "We got to know about the problem students and teachers are facing related to online classes and we have requested the university administration to look into the matter urgently so that students can avail classes online."
Online exams
Two days ago Delhi University announced the postponement of all the examinations including the May-June semester examination for regular college students and also withdrew the date sheets announced earlier amid the coronavirus crisis.
Akahay Lakra, Delhi state president, National Students Union of India (NSUI) said the university is now preparing for an online entrance test that students will have difficulty appearing for. He further pointed out that orientation sessions held by the university and by the students' unions will no longer be held.
"Most of the students are facing connectivity issues related to online classes, some also do not have study materials," added Shankar Dayanath, a member of Akhil Bharatiya Vidyarthi Parishad, Delhi. Dahiya said that as a student representative body they are visiting all hostels and trying to reach university students to address their problems.
Also read:
Write to us at news@careers360.com.