New visa order worries Indian students hoping for a US degree
New visa order worries Indian students hoping for a US degree
NEW DELHI: Earlier this week, the President of the United States, Donald Trump, signed an executive order suspending all fresh employment visas until the end of 2020, starting from June 24. These visas include the popular H-1B visa, availed by a large number of Indian citizens every year.
For the thousands of students who head to the US for higher studies each year, this move has only added to the uncertainly already caused by the COVID-19 pandemic. Many of them go with the intention of recovering at least part of the investment made into their studies by working abroad.
Noida resident Poonam Saxena has one son already settled in the US. Her daughter was planning to go there for her postgraduate studies but is now uncertain about that decision. "We don't know what is happening there," said Saxena. "My son says it's a temporary thing. But what about the plans we had for our daughter who was to go to the US for her post-graduate studies, and later look for careers opportunities there?"
Parents whose sons and daughters already enrolled in US universities are also worried that the urge to deter immigration might also affect the Optional Practical Training, or OPT, opportunities as well.
In April, Trump had released a presidential proclamation stating that new immigrants were to be temporarily barred from working for a period of at least 60 days upon arrives. The latest announcement suspends popular work visas altogether, including the much-coveted H-1B and H-2B, as well as H-4, J and L visas.
Study-in-US plans
In 2019 alone, 2,02,014 Indian students went to the US for higher education, according to the Open Doors Report on International Educational Exchange (IIE). The same year, students joining the OPT category increased by 12.3% to 84,630.
"At this time of the year, I find myself writing recommendation letters for my students who are applying to study abroad. Last year almost 2 lakh students went to the US for studies and jobs but now, this will surely bring a fall in the figures," said Gopalan Anish Acharya, founder of Medveda Educare Pvt Ltd. An education consultancy firm. "Indians are resilient by nature…but this coronavirus situation and Trump's decisions will deter students who were planning to study abroad." Those planning to go this year may now postpone their plans to 2021.
No impact
However, Aradhana Mahna, MD, Manya Education Private Limited, held the opposite view and said the visa decision is not expected to have any adverse impact on study abroad aspirants.
Officials from at least some US universities agreed. They do not think the decision will impact international admissions. "The Presidential proclamation issued Tuesday does not impact international students who are admitted to the fall 2020 term," said John Wilkerson, assistant vice president and executive director of International Admissions at Indiana University. "We continue to hear from students expressing their intent to come to Indiana in August, and we're certainly doing everything possible to support their plans. This has included quite a significant amount of direct outreach to students, parents and guardians, and secondary school officials. Indiana University is also working through our professional organizations to advocate for students seeking visas and travel to the United States for purposes of the study."
Impact on OPT
There are other concerns. Upon graduating, Indian students are eligible for internship opportunities within the US while still on their F1 visas. These are "optional practical training" or OPT jobs.
Some Indian parents are wondering if their wards will be able to avail these opportunities. "The OPT program has been referred to as an economic engine, a job creator not only for foreign nationals but also for domestic workers. All that remains true for the time being, as the order…leaves the OPT program intact while suspending most foreign workers' visas through the end of 2020," said Geeta Jain, Founder of Mediconation.
Explaining the scenario Mahana added: "Please note that the above order applies only to work-related visas. This doesn't impact students currently studying or students planning to go to study in the US." Students targeting Fall 2021 intake and graduating in 2025 (UG) or 2023 (Master's or MBA) will not be impacted as these restrictions will be lifted by the end of December 2020.
"Trump's administration has always favoured allocating work visas to students who have completed their education in the US, advocating merit-based immigration rather than a lottery. Students must not lose sight of their dreams!" she added.
Wilkerson said: "While the contents of the proclamation are disappointing, we are relieved that neither OPT nor the OPT STEM (Science, technology, engineering, and mathematics) extension program was included in the temporary work restrictions."
Final semester students
Indian nationals receive nearly 70% per cent of the 85,000 H1-B visas issued each year. "Students who are about to complete their higher education from the US and are planning to join the workforce with valid visas won't have any problem. Only those with non-valid visas and those outside the USA will not be allowed to enter the country," said Jain.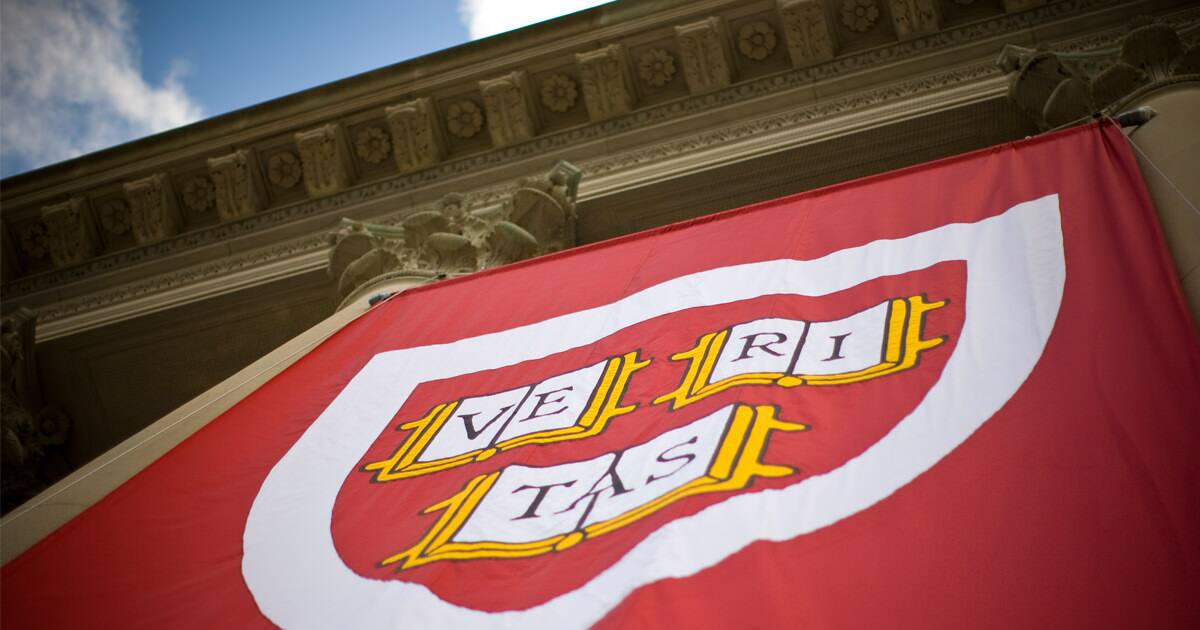 However, it will add to the anxiety of students already dealing with the coronavirus outbreak and the disruption it has caused in higher education. Jain said: "Trump's [decision] has made it equally hard for those students who are already enrolled in courses abroad and are in final year with no clarity on jobs because earlier it was only about their visa deadlines and racing against lockdown timelines, and now after this decision, they won't be left with any choices."
This year Indians are going to be most affected by the suspension of H1-B, which is likely to provide job opportunities to around 5,25,000 American workers. Acharya says, "We all know clearly that the US President has suspended H1-B and L1 visas and also temporary work visa. Students who are studying in the US are aware of the uncertainty in jobs but they still have a powerful degree that they can help them get a job in India or in any other country."
Wilkerson added that the majority of students seeking work opportunities after graduation do so through the OPT program. "As this program is not impacted by the proclamation, most students will continue to work with IU's career services offices, alumni networks, and other campus supporters to secure post-graduate work in the U.S," he said.
Students who have been offered positions through H-1B visas at companies or organizations are likely to see some effect, but the current proclamation is only a temporary restriction, which not have larger implications. "Our hope is that it will expire in due course. In the meantime, IU is offering advising services and exploring other options with affected graduates," said Wilkerson.
Mahane added that students already in the US on the OPT programme shouldn't face problems obtaining a H1-B visa. "We strongly advise against them leaving the US under these circumstances because then they would most likely be subject to the Trump's temporary ban," she said.
Also read:
Write to us at news@careers360.com.