Not Crossing the Bar: Law career options without AIBE
Not Crossing the Bar: Law career options without AIBE
There are dozens of career avenues beyond litigation that do not require a law graduate to qualify the AIBE. Many do not qualify the exam and many choose not to write it.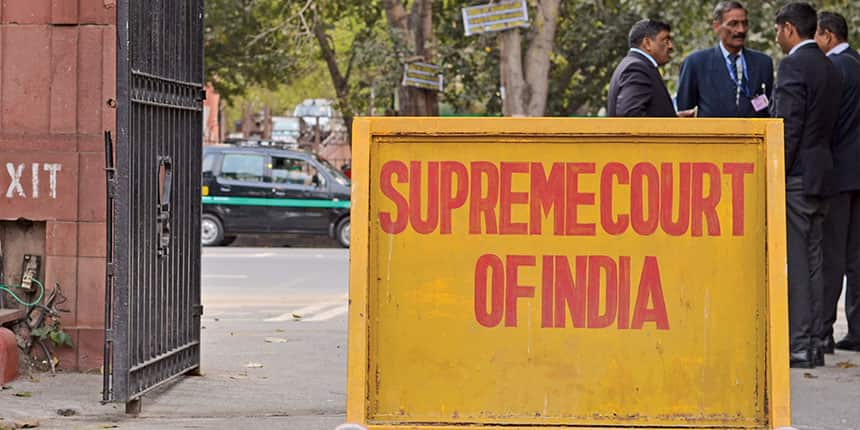 NEW DELHI: The scope for growth and a handsome salary enticed Nidhi Pushkar* to pursue a career at a corporate law firm. A recent graduate of Government Law College, Mumbai, Pushkar chose corporate law over litigation for the massive opportunities it opens up.
"While interning in college, I did try the litigation field, but it was not something I felt passionate about. The salary in litigation is also way too low at the beginning," explained Pushkar.
After graduating from a law college or institute, the most common career path opted for is litigation. However, law graduates are now exploring greener pastures outside the court.
For a career in litigation that involves practising in court and arguing cases, law graduates must qualify the All-India Bar Exam or AIBE. Those who clear the exam conducted by the professional body, the Bar Council of India (BCI) are awarded a "certificate of practice". As per BCI data, 80,000 to one lakh new advocates get enrolled annually. Around 1.2 lakh had registered for the AIBE in January 2021.
The mushrooming of poor-quality law colleges means large numbers fail to qualify every year. Plus, many like Pushkar choose not to. Although AIBE holds significant value for a lawyer, there are now numerous career paths for law graduates who are not tethered to the national level qualifying exam.
AIBE exam
The bar exam has itself been changed and made more difficult, say experts. "As far as Delhi is concerned, roughly 10,000 advocates get enrolled every year," said Ajayinder Sangwan, honorary secretary, Bar Council of Delhi. "Around 60 to 70 percent of advocates are able to qualify the exam in their first attempt. However, the exam has undergone changes where they do not ask direct questions but judgements. The exam pattern has been made tough to crack."
Sizeable sections fail to clear it in the first attempt. During the last bar exam, testing at nine centres was cancelled due to the use of unfair means. "There are so many sub-standard colleges that have been granted recognition. Without proper infrastructure, private colleges are running a money-making business which imparts low-quality legal education," said Sangwan.
Maheshwary Mohan, a Chennai-based lawyer and founding director of coaching institute Core Academy of Law, added: "Most students who qualify the exam have graduated from National Law Universities and other premier institutions. The rest are underprepared for the AIBE."
In January, the compulsory requirement of AIBE to practice law was challenged in the Supreme Court. The petition has sought quashing of the AIBE 2010 Rules framed by the BCI alleging that it violates the Advocates Act and that it "illegally and arbitrarily" compels a lawyer to undergo AIBE even after his or her enrolment as an advocate. The matter is currently sub judice.
Corporate law firms
However, litigation is far from the only option. Jobs at private companies and corporate law firms are some of the most popular choices among law graduates. A corporate lawyer provides legal advice and negotiates commercial transactions, drafts legal contracts, reviews legal documents, and ensures that the client and their business comply with all regulations.
"The fact that the corporate sector is never going to die makes it the most attractive career option. Be it a merger or an acquisition, lawyers in this field are wanted everywhere," said Pushkar. "You need to feel passionate about this field because it is very demanding. The client requirements may ask you to work 24/7. Plus, the salary is relatively high compared to other fields," she added.
Usually, top law firms hire from leading law schools through their placement drives. Students with extensive internship experience are recruited by firms like AZB and Partners, Khaitan and Company, Shardul Amarchand Mangaldas and Company, Anand and Anand, Lakshmikumaran and Sridharan and Trilegal India. The firms also hire students for internships and make pre-placement offers if they do well. "Students aware of their interests are choosing a five-year integrated programme like BBA-LLB so that they can do well in the corporate sector," said Mohan.
Government legal service and PSUs
Writing competitive exams is an option for any graduate but law graduates have an edge in government service. "Many students write exams for IAS [Indian Administrative Services] but many are unaware that there is Indian Corporate Law Services as well," said Mohan.
In addition, renowned public sector undertakings, or PSUs – including Indian Oil Corporation Limited, Oil and Natural Gas Corporation, Bharat Heavy Electricals Limited and Power Grid Corporation of India Limited – hire in-house counsels to handle legal affairs of their enterprises based on the LLM Common Law Admission Test scores. Every year, PSUs also advertise vacancies for legal executive trainees, assistant legal advisors and legal trainees.
"The in-house counsels are responsible for dispute resolution, environmental clearances for these public sector undertakings. This job has all the perks of government service and gives them the opportunity to pursue an LLM," said Monalisa Singh, a career counsellor.
Candidates, after initial shortlisting based on the CLAT score, are required to go through rounds of group discussion and personal interviews.
Judicial clerkship
The Supreme Court recruits law clerks and research assistants for judges on a contractual basis. Even final-year students in the five-year law programme are recruited with a starting salary of up to Rs. 65,000 per month. Law graduates under 27 years old and from recognized institutions are hired.
Candidates are assessed on the marks scored in a written test and a personal interview. Basic knowledge of computers, including retrieval of information from various search engines and legal research resources such as Manupatra, SCC Online, LexisNexis, Westlaw and others, is generally required.
"Students from other premier law colleges are recruited by High Court judges for legal research work. This is done in almost all high courts. They hire students from law schools of their particular state," said Mohan.
"In the past, legal researchers have been lauded by the judges and they have gained recognition as well," she added.
The clerkship is full-time employment which depends entirely on the academic record of the applicant. "The court judges interview the students to pick up the most talented and bright ones. At the High Court level, the clerkship is the same in all aspects but with a slightly lower pay scale," said Sangwan.
Legal process outsourcing, research
The LPO is an emerging field where fresh law graduates without appearing for the bar exam can learn and garner professional experience. To maintain an efficient business model, offshore law firms or corporate legal departments obtain support services from an external law firm or support services firm.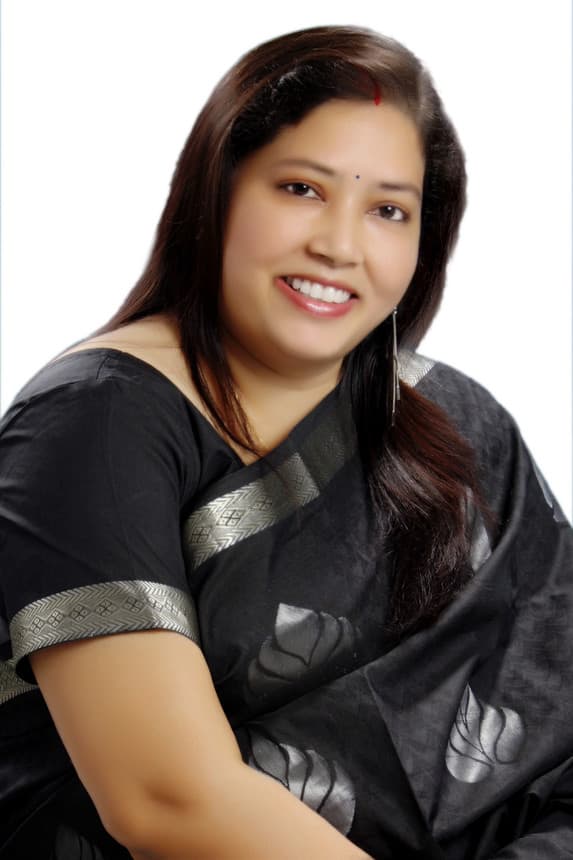 "The LPOs are gaining importance as an alternative career option for law graduates. The work may range from contract management, data verification, patent analytics and trademark renewals to digital content watching," said Singh.
Legal research for large scale or mid-sized law firms is another option. Law graduates provide legal assistance to other lawyers with their caseloads and paperwork before or during the trial proceedings. Legal researchers search through documents and evidence, facilitate interviews, prepare memos, among other duties.
"The legal research work also provides necessary exposure to the legal work environment. Abridging judgements and working closely with lawyers gives you the opportunity to learn while earning," said Mohan.
*Name changed on request.
Write to us at news@careers360.com
Know More About

Download Exam Brochure