With over 20,000 law degrees left to verify, Bar Council of Delhi has found 112 fakes
With over 20,000 law degrees left to verify, Bar Council of Delhi has found 112 fakes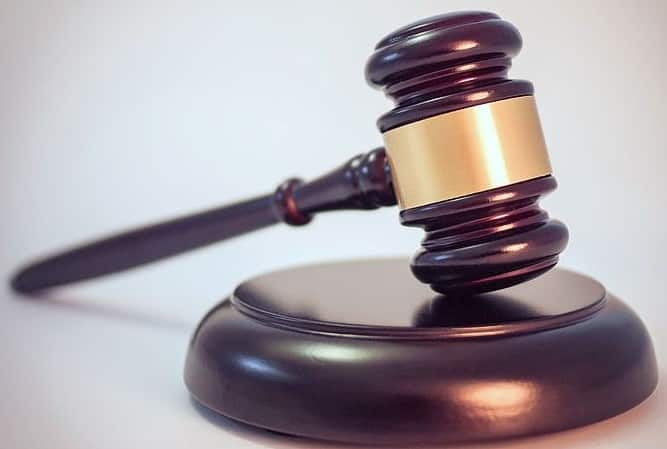 NEW DELHI: In the first verification exercise of its kind, the Bar Council of Delhi has found at least 112 lawyers allegedly holding fake LLB degrees. This number could rise further as roughly 20,000 out of about 30,000 degrees sent are yet to be verified.
The Council recently issued show-cause notices to all 112. Its honorary secretary, Vishnu Sharma told Careers360 that most of the lawyers concerned "have been practising for a considerable period of time".
The verification has been prompted by a direction of the Supreme Court in 2017. This is the first time "in the history of the legal profession" that law degrees of practising advocates are being checked, added Sharma. He expects many more fakes to emerge as the verification progresses but several universities are delaying the process.
The first time
The exercise was prompted by a remark made by the Bar Council of India chairman at a meeting in Chennai in 2016. The Bar Council of India is the central regulatory body for the profession and its chairman had alleged that 30 percent of all lawyers hold fake law degrees. A new set of rules BCI introduced in 2015 required lawyers to re-register and have their credentials verified. These led to the Supreme Court ordering verification of degrees in 2017.
Sharma said that the degrees are being sent back to the universities where the lawyers had supposedly completed their LLB degrees. The universities are responsible for letting the Council know if any degree document doesn't match with their own records. Sharma said that the suspect degrees are from some of the best-known public universities.
The Bar Council of Delhi has written to BCI to have the names of the alleged fake degree holders deleted from its roll. However, it had also given the concerned lawyers adequate time to prove the authenticity of their degrees.
However, several universities have not responded promptly. They are not giving a proper reply," said Sharma. "Agra University has not replied. We are waiting for replies from Choudhary Charan Singh University and Bundelkhand University is not prompt in replying." All three universities he named are in Uttar Pradesh.
"We send the letter for verification [but] they are taking three months to 8 months and still they are very slow," said Sharma. "We have sent them a number of reminders and still we have not received their responses." The Bar Council of Delhi has reported what they see as non-cooperation of the universities to the BCI. According to the Bar and Bench, over 30,000 degrees are set to be verified.
Write to us at news@careers360.com
More From Pritha Roy Choudhury