Over 40,000 schools in MP, Odisha and Jharkhand merged under NITI Aayog project
Over 40,000 schools in MP, Odisha and Jharkhand merged under NITI Aayog project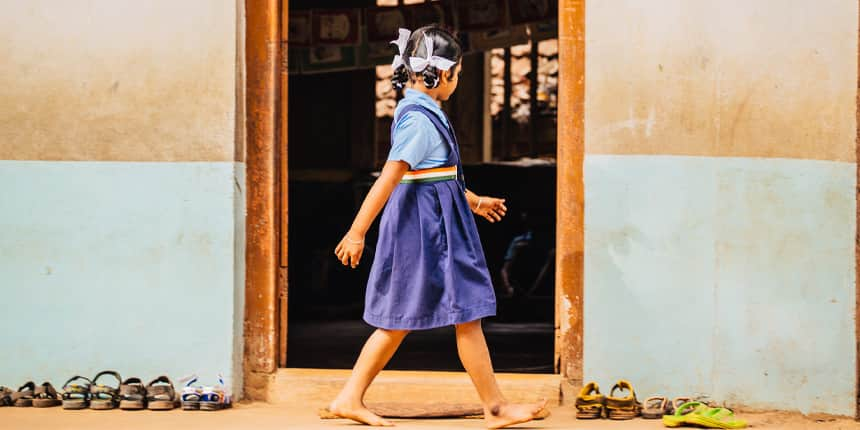 NEW DELHI: More than 40,000 elementary and secondary schools were merged in Madhya Pradesh, Jharkhand and Odisha as part of a NITI Aayog initiative. Either these schools were shut and their students shifted to others or they were administratively merged. Both measures ostensibly improve the school system's efficiency.
On December 2, the minister for human resource development, Ramesh Pokhriyal 'Nishank', told Lok Sabha that NITI Aayog's education project, Sath-E, has led to 35,996 schools of different levels being merged in Madhya Pradesh, 4,312 in Jharkhand and 1,803 in Odisha. NITI Aayog is the Central Government's policy think-tank.
The three states agreed to run the Sustainable Action for Transforming Human Capital in Education (SATH-E) project in 2017-18. As a part of it, private consultants were enlisted by NITI Aayog to advise the states on improving their standards of schooling. Apart from mergers, the SATH-E project, which also included a "remediation programme", is in its third phase of implementation and will come to an end in 2020.
However, despite these interventions, there are close to one lakh vacant teaching positions in elementary and secondary schools of MP and Odisha but none in Jharkhand.
Teacher vacancies
School mergers and school rationalisation are different terms for the same practice of shutting institutions with low enrolment and moving those children and teachers to other, larger schools. According to its advocates, this measure helps "consolidate" resources such as teachers, libraries, laboratories and play equipment, allowing for their more efficient use and reduced vacancies.
Still, Madhya Pradesh has 38,898 vacant teaching positions at the primary level and 41,971 at the secondary level. Odisha has 4,410 vacant positions at the elementary level and 8,515 at the secondary level. Jharkhand, apparently, has no vacancies.
The mergers were bitterly resisted, especially in Jharkhand where the BJP's own members of Parliament from the state reportedly lobbied against one round of it. In Jharkhand, where state elections are currently in progress, "no consolidation [has] started at secondary level".
The minister also informed that 74 Lakh children in Madhya Pradesh and 34 Lakh children in Odisha benefitted from SATH-E's remedial education programmes for academically weak children.
Write to us at news@careers360.com.