Pledge 1% of annual income: IIT Delhi director's appeal to alumni
Pledge 1% of annual income: IIT Delhi director's appeal to alumni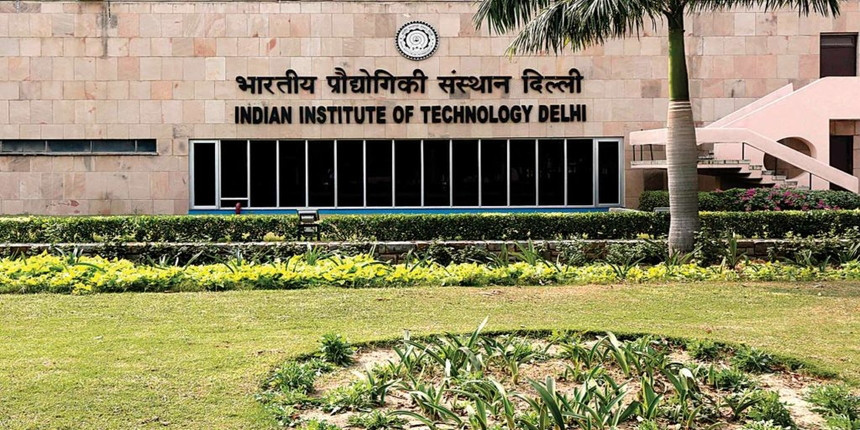 NEW DELHI: The Indian Institute of Technology (IIT) Delhi has appealed to its alumni to contribute to its newly-established endowment fund. An endowment fund is an investment fund from which organizations can withdraw capital to further their development.
This idea of an endowment fund is successfully practised in prominent universities in countries like the United States. "Our idea is to reach a sizeable target, of the order of Rs 1000 Crore, and then start using the earnings on this fund to drive the growth of IIT Delhi as a world leader in research and education," said IIT Delhi director V Ramgopal Rao, in an open letter to alumni and "friends".
"Giving back revolution"
The institute has appealed to its 52,000 strong alumni to pledge one percent of their annual earnings to the IIT Delhi Endowment Fund. IIT Delhi is calling it the "Giving back revolution".
"We are appealing to all alumni to make a contribution of 1% of their annual earnings to their alma mater as a starting point for participating in this 'Giving back' revolution," said Rao.
The alumni have so far committed Rs. 255 crores to the endowment fund, informed the institution. The institute has set a target of Rs.1000 crores by 2020 and a billion US dollars by 2025 for the fund.
The IIT Delhi Endowment Fund was launched by the President on October 31, 2019, at the Rashtrapathi Bhawan.
Write to us at news@careers360.com.
Stay updated with latest Education News
More From Team Careers360