Punjab Engineering College planning for an 'online semester'
Punjab Engineering College planning for an 'online semester'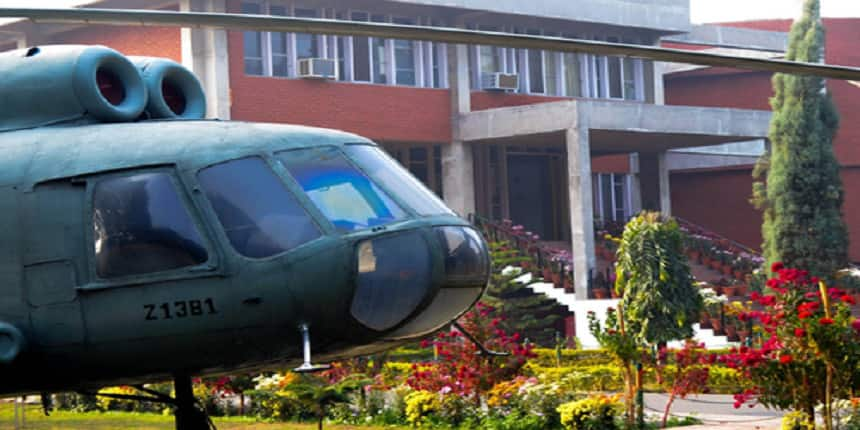 NEW DELHI: Punjab Engineering College has decided to start the next semester from July and it will be completely online. The PEC Senate has approved the proposal to start the next semester from July.
The college held a virtual open house meeting with all faculty members where it sought their opinions on conducting the next semester in online mode. Their suggestions were collated, and further discussed with the heads of various departments and a final proposal was sent to the Senate for approval.
Dheeraj Sanghi, director of the institute, wrote in his blog: "Right from the beginning of this pandemic, Punjab Engineering College Chandigarh has been thinking ahead and figuring out the way forward during the pandemic time. More than a month ago, we had felt that opening the campus with all 3,300 students would not be possible till November, and we must plan for an online semester."
A Semester Online
PEC teachers will hold the classes either through recorded lectures or live streaming. In the case of recorded lectures, there would be live sessions for doubt clearing. It is also exploring mixed models, doing some topics through the online – internal model, and other topics through a flipped classroom model.
The institute has also decided to offer fewer courses during the semester than what it usually offers. Courses with low registration will likely be offered using "online - external model" in which only exams will be conducted by PEC and students will be allowed to register for the course with the external platforms like Swayam, Coursera, edX, Harappa, etc.
"Since our faculty members will be delivering online education for the first time, we wanted to make sure that they have enough time to learn new techniques and conduct the course at the same time. And hence the course load needs to reduce," writes Sanghi.
Considering Online Exams
To address the issues of labs for practicals, PEC is asking each department to look at the virtual labs site and explore the possibility of using them through an online class. Sanghi writes, "there is a hope against hope that we will be allowed to bring in a couple of hundred students at a time to the campus during the semester. If that happens then students come to campus by rotation and finish their labs in a small period of time. If nothing else works, we will go with just the live demonstrations of labs being video recorded and shared with students."
The institute is also exploring the possibility of conducting the mid-semester and final exams online.
Also read:
Write to us at news@careers360.com.
More From Team Careers360