Researchers develop new combination therapy for cancer treatment
Researchers develop new combination therapy for cancer treatment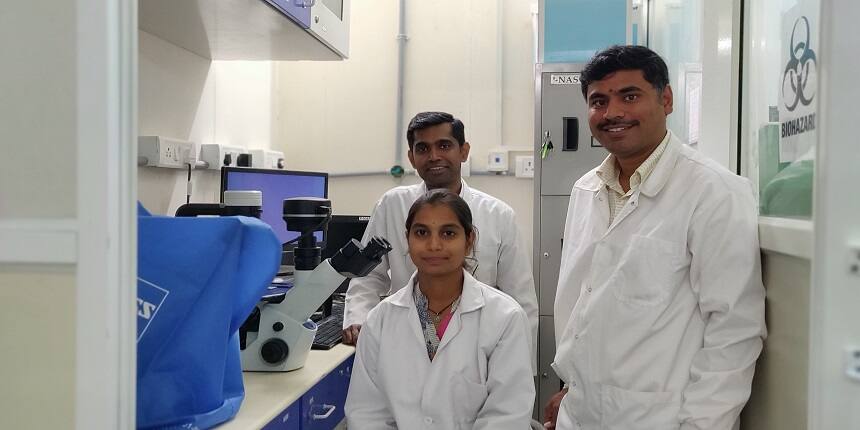 NEW DELHI: Researchers from Indian Institute of Technology (IIT) Hyderabad, University of Hyderabad, IIT Bombay and Bose Institute, Kolkata, have developed a combination therapy for the treatment of cancer.
The new therapy combines more than one therapeutic procedure as it has been found that it can "deal with the heterogeneity of cancer cells in addition to providing synergic therapeutic effects".
"The researchers from these four institutions have developed a "synergetic combination of photothermal therapy (PTT) and chemotherapy using a naturally derived anticancer agent and shown its efficacy in destroying cancer cells," said a statement issued by IIT Hyderabad.
Aravind Kumar Rengan from the Department of Bio-Medical Engineering, IIT Hyderabad explaining the research said: "In photo-thermal therapy, a material that converts light to heat is specifically sent to the tumour location, and when irradiated, causes ablation or destruction of the host cancer cells. IR780 is one such dye that absorbs near-infrared light and generates reactive oxygen species that kills the host cell. This dye is loaded onto a suitable carrier material and targeted at the cancer tissues."
Write to us at news@careers360.com
Stay updated with latest Education News
More From Team Careers360